Baking treats for Halloween: S'mores and Ginger Snaps
By Madison Red, Staff Reporter
Spooky S'mores:
S'mores are a classic campfire treat, but with the warm weather rapidly disappearing roasting marshmallows outside becomes less enjoyable. However, with this easy no fire required recipe, you'll not only be able to make your favorite summer snack, but you'll keep coming back for s'more.
Ingredients: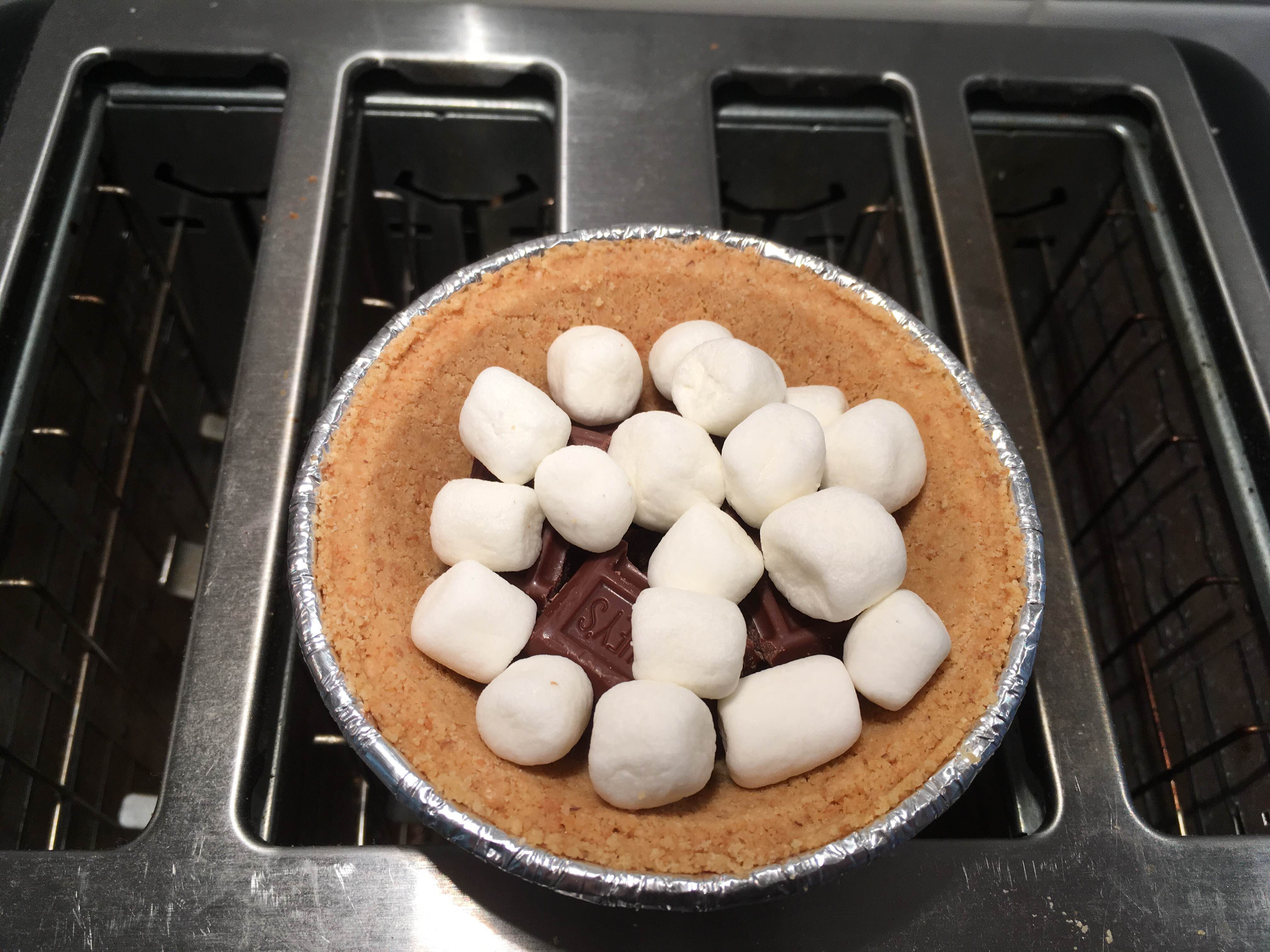 Keebler Ready Crust Mini Graham Cracker Pie Crusts

Mini marshmallows

Hershey's Chocolate Bar

Pumpkin Peeps
Directions:
Unwrap one mini pie crust

Break the Hershey bar into sections and line the inside of the pie crust with 3-5 rectangles

Take a handful of mini marshmallows and place them on top of the chocolate rectangles

(TIP: Don't fill the marshmallows all the way to the top of the pie crust; give them some room to expand
Bake at 180ºF for 7 minutes or until the chocolate just melts

Broil on low for 2 minutes or until the marshmallows just start to brown

(TIP: Watch the marshmallows and wait until they are brown; cooking times may vary and the marshmallows will burn if they are kept in for too long.)

Top with two pumpkin peeps
Ginger Snaps:
The holiday season is just around the corner and with this simple cookie recipe it'll be a piece of cake to whip up a satisfying dessert.
Cookie Ingredients –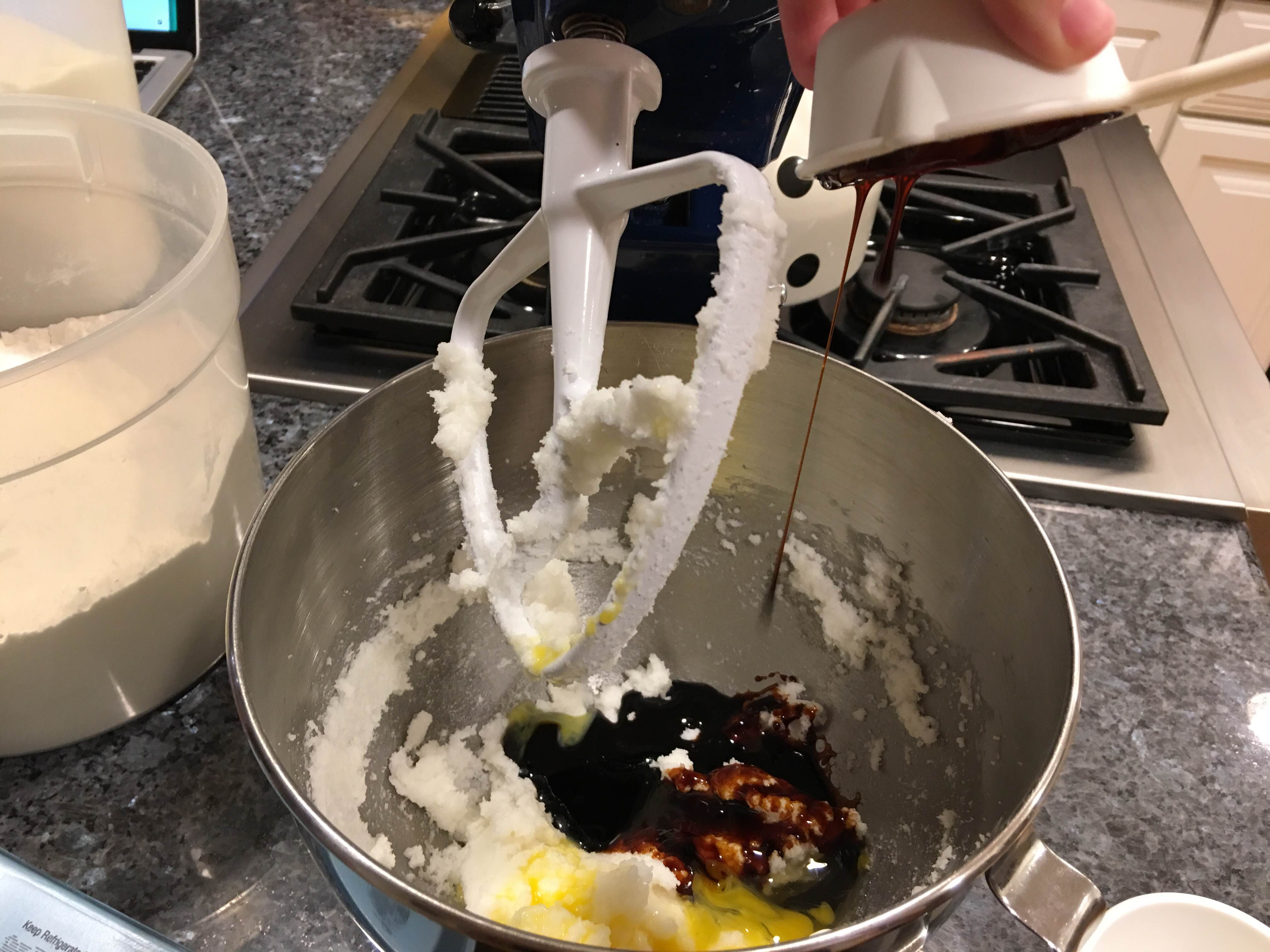 ¾ cup Crisco (shortening)
1 cup Sugar
1 Egg
¼ cup Molasses (unsulphured or sulphured)
2 cups Flour
2 tsp. Baking Soda
½ tsp. Salt
1 tsp. Cinnamon
¼ tsp. Cloves
½ tsp. Ground Ginger
Topping Ingredients –
½ tsp. Cinnamon

3 tsp. Sugar
Mix the shortening and the sugar in an electric mixer with the beater attachment until thoroughly combined

Add the rest of the

Cookie Ingredients

to the sugar shortening mixture and mix until a brown dough forms

Roll the dough into small balls

Combine the

Topping Ingredients

in a small bowl

Dip each of the small dough bowls into the Topping mixture and place them on an ungreased baking sheet

Bake at 350ºF for 11 minutes

Let cool for 10 minutes before removing from baking sheet
---
Madison Red can be reached at [email protected].