MSA and ICNA hosts Islamic Cultural Night at Conestoga
By Tanisha Agrawal, Co-Sports Editor
On the evening of April 28, roads were deserted as the grey sky downpoured rain and ricocheted thunderstorms. However, inside Conesotoga the atmosphere was completely different – it was teeming with people, laughter, and color as the 2023 Islamic cultural night celebration unfolded. 
Sponsored and organized by the Muslim Student Association (MSA) Conestoga and Islamic Circle of North America (ICNA), the evening celebrated Eid and the culture and traditions of Islam with the community. Stalls representing countries like Syria, Turkey, Bangladesh, Pakistan, India, Egypt, Morocco, Algeria and more were present with food, traditional clothing and artifacts. Henna, Arabic writing and information stalls about Islam were present. Nasheed, the vocal Islamic music, with a Daf, a musical instrument, was performed.
Not only families following Islam but also those from other cultures and religions joined the celebrations. Dr. Oscar Torres, director of Equity and Diversity among other board members was also present, who – along with the whole community – appreciated the opportunity to celebrate the beauty and diversity of Islamic culture.
---
Tanisha Agrawal can be reached at [email protected].
About the Contributor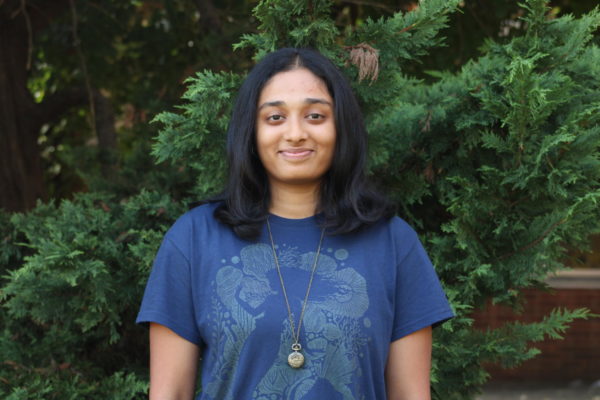 Tanisha Agrawal, Co-Sports Editor
Tanisha Agrawal is a senior and the Co-Sports Editor of The Spoke. She edits and assigns sports stories, tracks college commitments and lays out the pages...