By Eric Xue, Co-Editor and Chief
It's that time of year again, when bright lights hanging from the fronts of houses illuminate the streets and holiday songs play as you stroll through the mall. Shops are awash with sale posters and people are getting into the festive spirit by wearing ugly holiday sweaters. With everything that's happening during this season, it's easy to forget one of the most important aspects of the holidays: giving back. Here are three ways to give back this holiday season, from simple gestures to more meaningful contributions.
1. Bake cookies and give them to those you appreciate
Everyone appreciates it when someone else gives them food, even if the food isn't the best. When it comes to baking homemade cookies, it's really the thought that counts, and it shows that you're thinking about the people that care for you. Warm chocolate chip cookies are a classic, but if you want to be more creative, some other holiday cookies include gingerbread cookies, snickerdoodles, coconut macarons and peanut butter blossoms.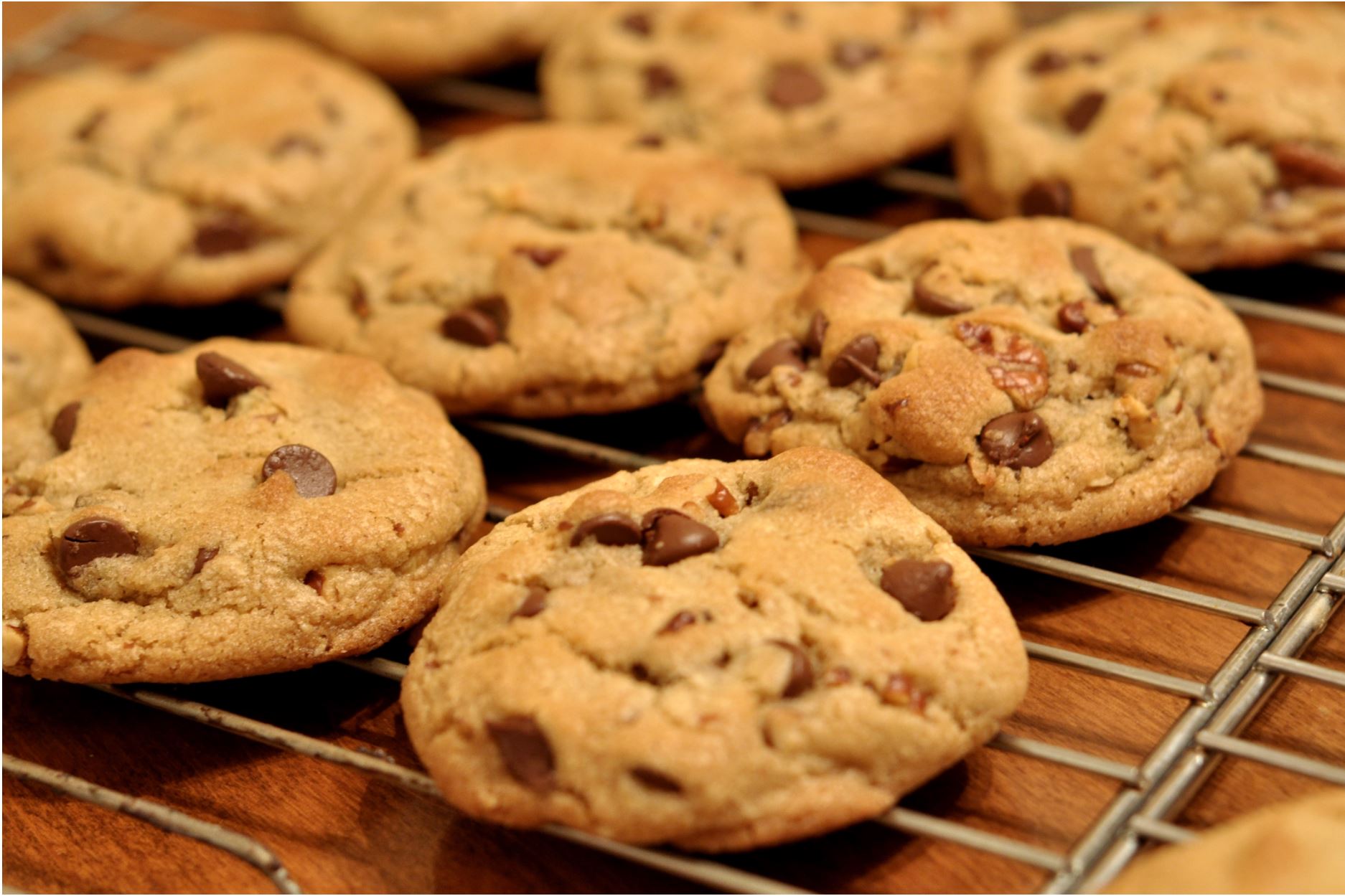 2. Donate to a charity
One of the best ways to give back to your community is to donate to a charity. Charities play an important role in any community, providing those who are less fortunate with the things they need to have a better holiday season. Even small contributions can have a big impact, so if you're looking to help someone else, consider donating to a local or national charity. Some of the things you can do include gathering your old coats and donating them to Goodwill, or even our school's coat drive. Donate possessions you don't need to the Salvation Army or new toys to Toys for Tots. The possibilities are endless.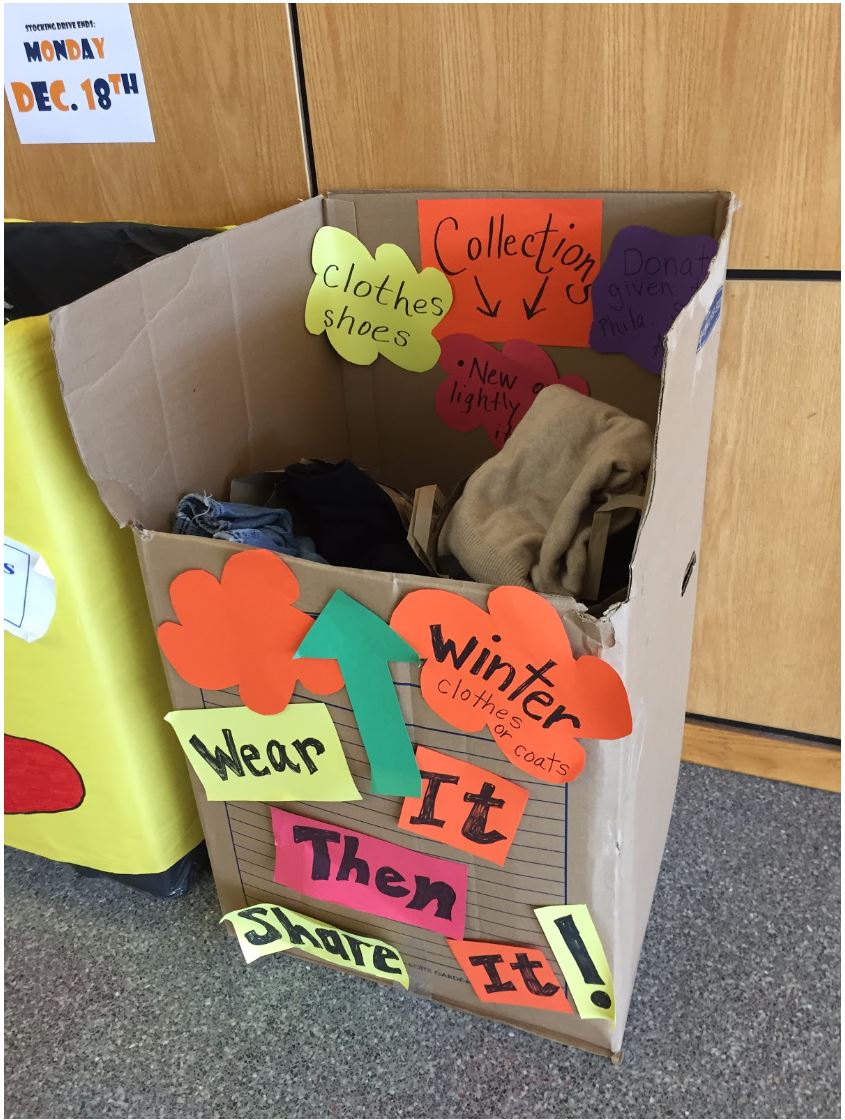 3. Volunteer at a local charity or homeless shelter
Take giving back to the next level this holiday by volunteering at a local charity or homeless shelter. Volunteering is a great way to contribute directly toward helping those who are less fortunate than you, and many charities and local shelters depend on volunteers to carry out their missions. Make someone else's holiday season this year by helping out at these places.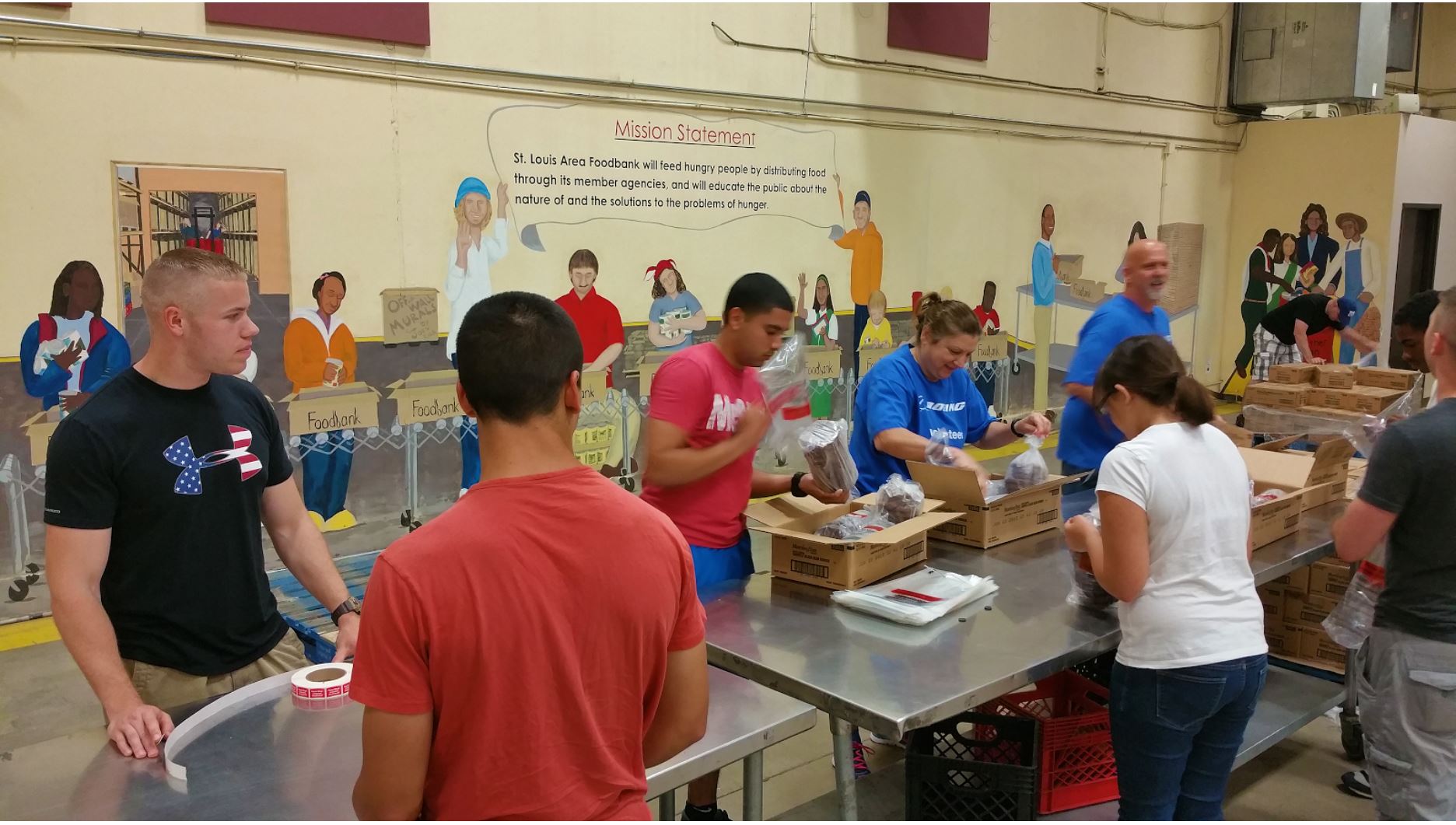 Eric can be reached at [email protected].