Desi Club celebrates Holi with a splash of color
Brief by Jui Bhatia
Photos by Vaishnavi Sriadibhatla
The Desi Club celebrated Holi, the Hindu festival of colors, on Thursday Mar. 16, on the track after school. Although the event was set to happen on Mar. 10, it had to be rescheduled due to unfortunate weather conditions. Students celebrated by throwing colored powder at each other and by hosting a rangoli (colorful designs) competition. The club also sold samosas and mango flavored drinks to fundraise and cover the costs of the event.
Check out some photos from the event below.
---
Jui Bhatia can be reached at [email protected].
Vaishnavi Sriadibhatla can be reached at [email protected].
About the Contributors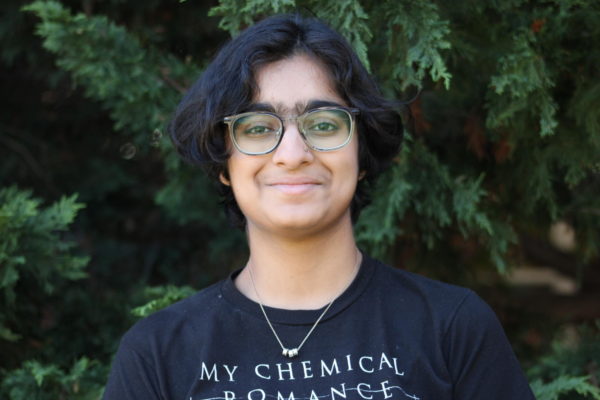 Jui Bhatia, Co-Opinion Editor
Jui Bhatia is a senior and the Co-Opinion Editor of The Spoke. She has previously served as the Managing Editor and Beats Editor. She usually writes editorial...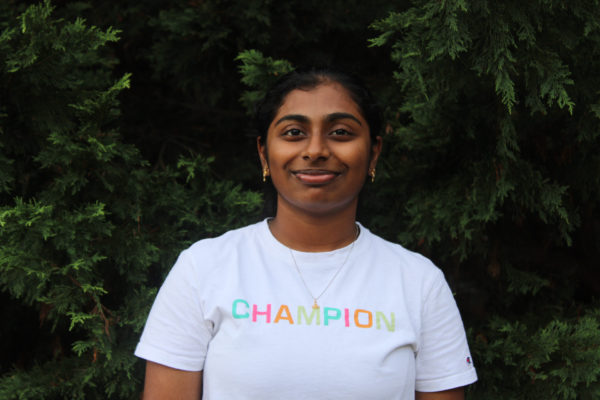 Vaishnavi Sriadibhatla, Staff Reporter
Vaishnavi Sriadibhatla is a sophomore and Staff Reporter for The Spoke. She enjoys covering news and events occurring within the T/E community. Outside...