Conestoga Science Olympiad prepares for Regionals
By Eva Kennedy, Staff Reporter
The Science Olympiad Club attended the regional competition on March 10, with hopes to advance to the state and national levels. The team, led by senior captains Evelyn Yu and Phoebe Zhou, competed in 23 different events that would showcase their scientific prowess and competitive spirit.
Zhou, who competed in astronomy and experimental design, explained that due to registration issues, the team was forced to prepare at the last minute. The complication, however, did not hinder their success, as members who competed at the regional level already knew what they needed to study. 
The competition was held at Penn State Abington this year, where everyone participating headed to their designated rooms to compete in various locations.
 "Everyone goes to their scheduled events, and then we stay for the award ceremony, usually for regionals unless it gets pushed back really late," Zhou said. 
Biology teacher and adviser of Science Olympiad, Derek Bosworth, supervised the team during the competition. Bosworth was readily available to assist any member who needed help, particularly with such building projects as the trajectory catapults for scrambler vehicles.
 The team felt well-prepared for the upcoming competition, as they had already participated in two practice sessions: the Battle of Valley Forge and the Princeton competitions.
 "A lot of our builds, I would say, have gotten better throughout the competition. So, I feel like they'll do pretty well at regionals, and a lot of our lab-based events tend to go pretty well," Zhou said. 
 Aside from the competition, the Science Olympiad Club is a self-directed group. Students do the majority of the work independently of the advisers.
 "Another cool thing about the Science Olympiad is that the students do so much work for the club, specifically those who do so much organizing for the club, that they make it a lot less of a stressful environment for Dr. Wood and myself,"  Bosworth said.
 Overall, the Conestoga Science Olympiad Club students had a successful performance at the regional competition, finishing in 5th place out of 34 competing teams.
About the Contributor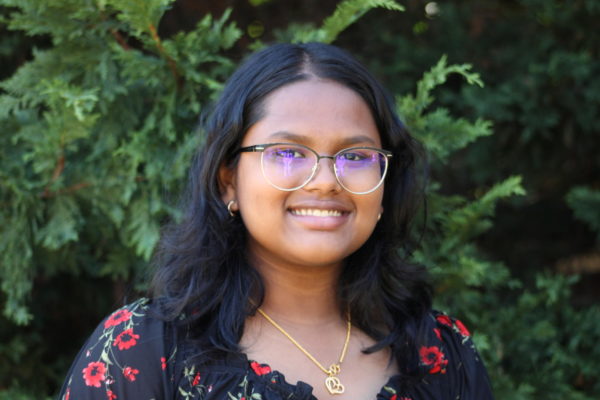 Eva Kennedy, Social Media Editor
Eva Kennedy is a sophomore and the Social Media Editor of The Spoke. In her role, she manages The Spoke's Instagram, creating and editing posts. She covers...