By Betty Ben Dor, Co- Editor and Chief
Five best Hanukkah foods:
As Hanukkah comes to a close for 2017, the time has come to reflect on some of the best foods that can be enjoyed throughout the holiday. With only two more days before it ends, make sure to fit in as many of these five quintessential Hanukkah foods as you can if you have not done so already.
5. Chocolate Gelt
Whether using it in a good old fashioned game of dreidel or simply for snacking purposes, Hanukkah gelt is a joy that cannot be missed. Enjoy these chocolate coins in the evening with a hot mug of tea or bring some in to share with your friends.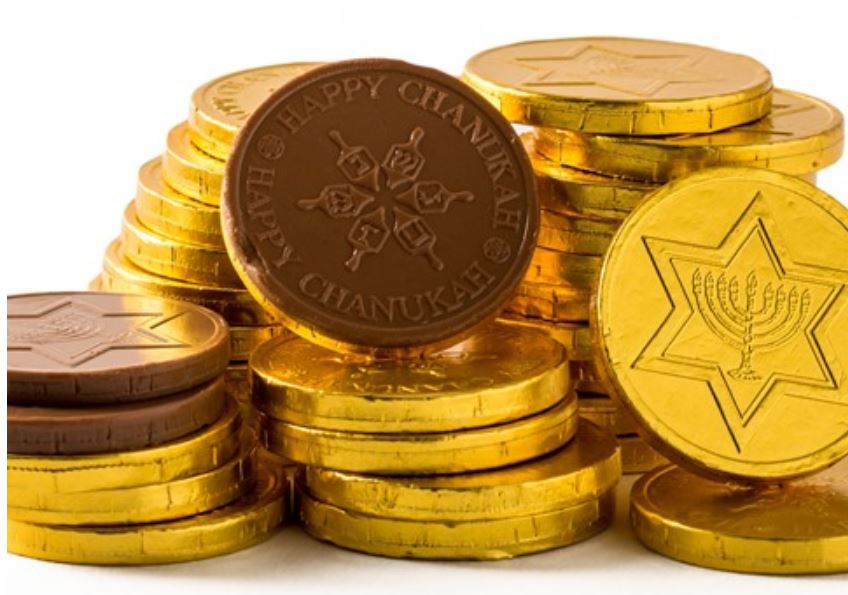 4. Rugelach
A truly timeless classic Jewish dessert, make sure to enjoy some rugelach this holiday season. Whether filled with nuts, fruit, or chocolate, these traditional pastries are a must-have for any dinner table.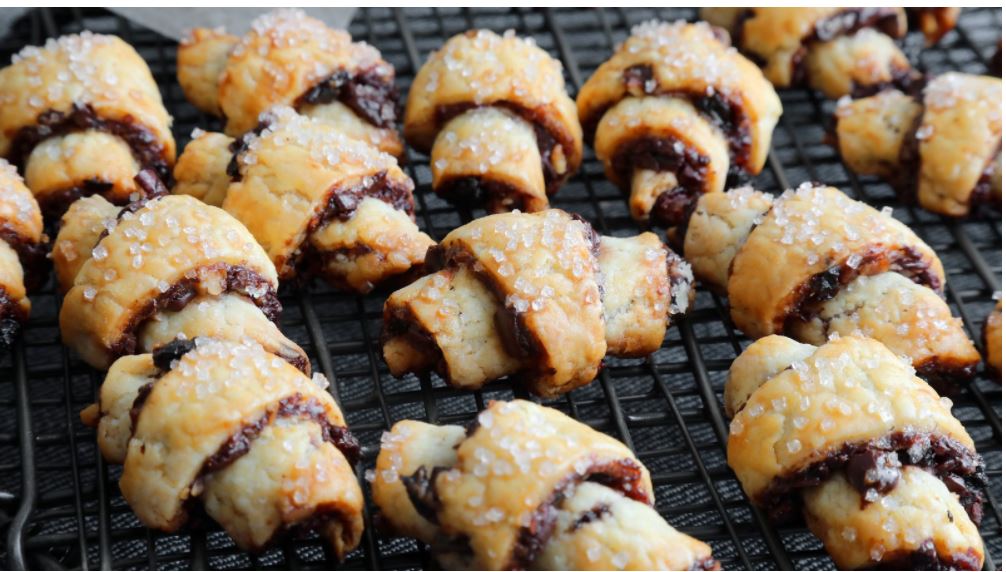 3. Applesauce
Always a nice dish to enjoy, applesauce is a perfect complement to any Hanukkah dinner. Enjoy with some latkes or just as a dessert with some cinnamon sprinkled on top.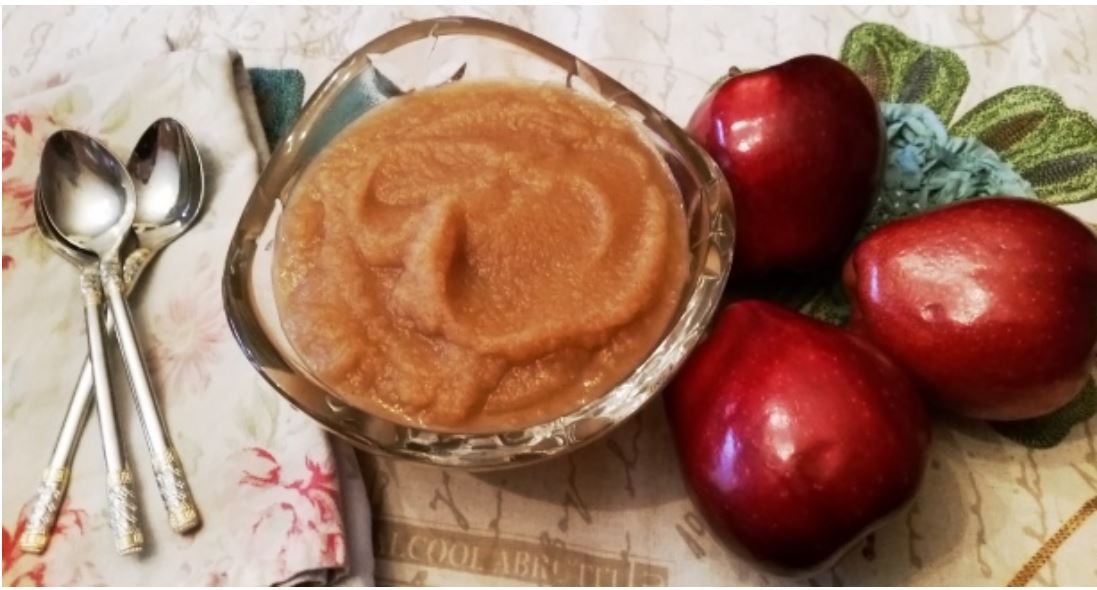 2. Sufganiyot
An all-time favorite of Jewish children world-wide, these jelly doughnuts put regular doughnuts to shame. Most commonly filled with various fruit jellies, sufganiyot are an absolute must-eat for Hanukkah. Prepare yourself to consume them by the dozens. Pick up a box at a local kosher supermarket or check and see if your regular bakery is carrying any for Hanukkah.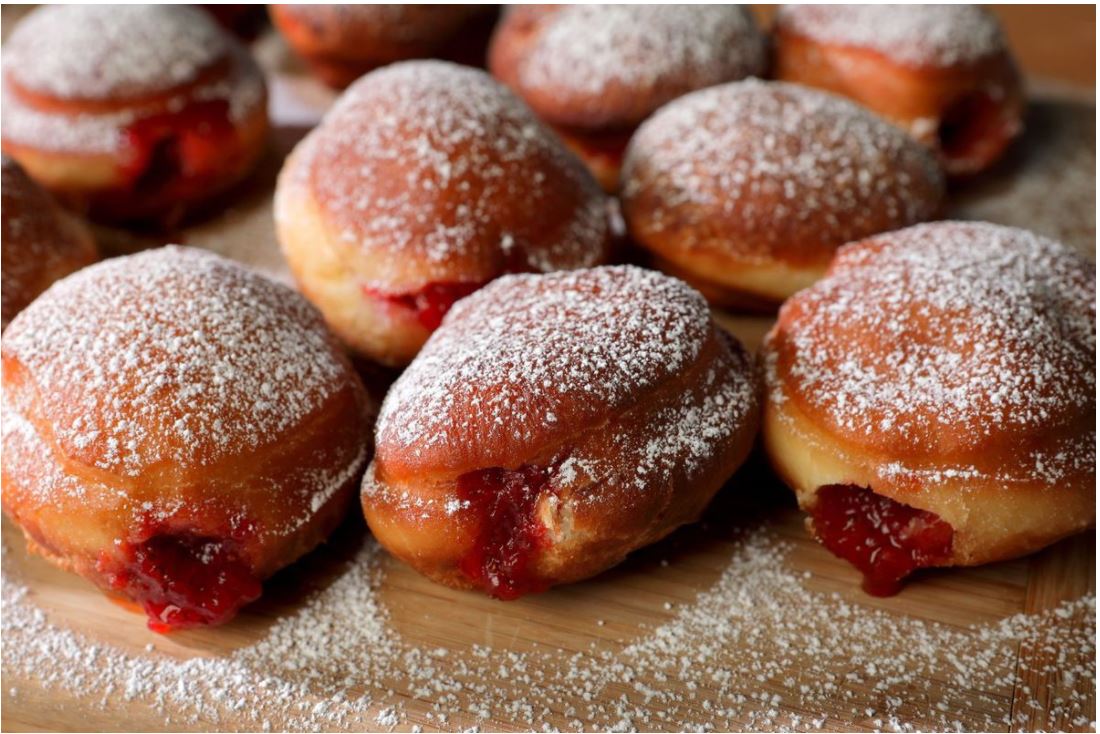 1. Latkes
The quintessential Hanukkah food, if you haven't done so already, make sure to get yourself some latkes before the holiday ends. Enjoy these delicious potato pancakes plain or with some sour cream. For the more adventurous, experiment with different recipes that can be found online that make them with various vegetables or cheeses.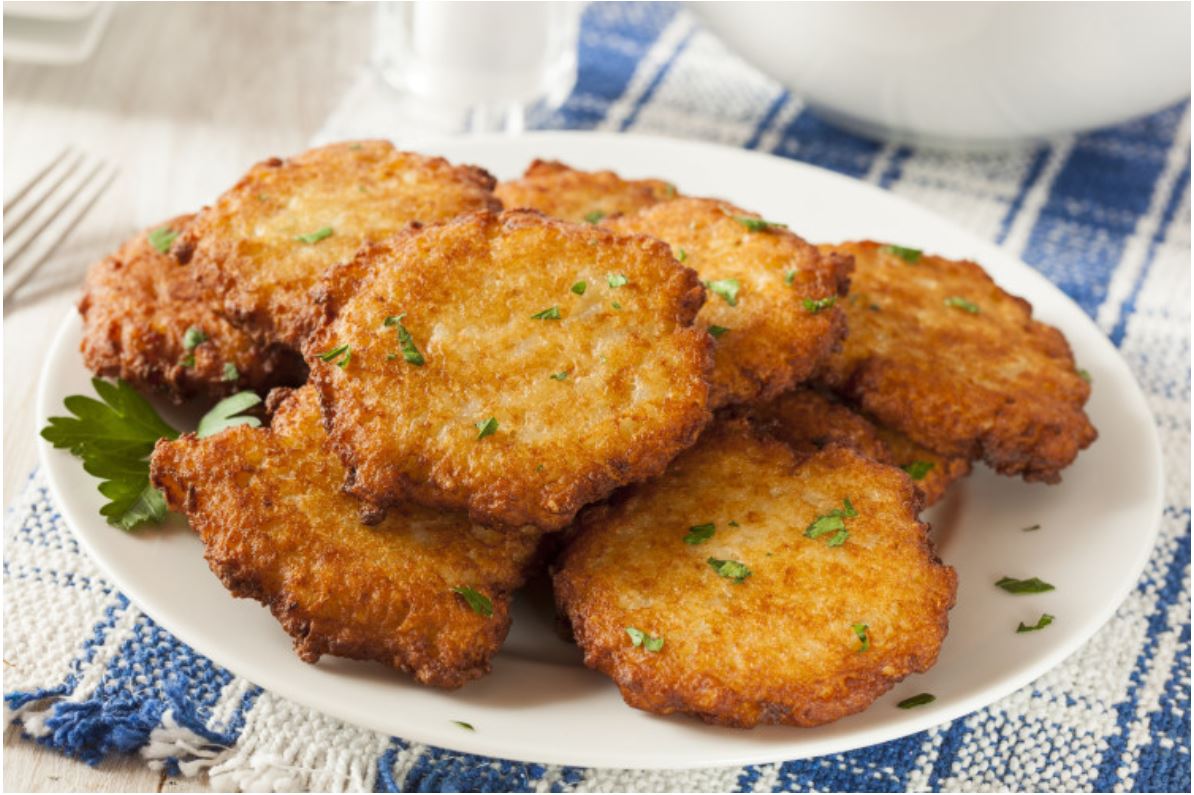 Betty Ben Dor can be reached at [email protected].