Introducing the Nintendo Switch
By Eric Xue, News Editor
For the first time since the Wii U was released in 2012, Nintendo is making a new video game console. Called the Nintendo Switch, the gaming company's new creation is a home console/portable console hybrid and is set to hit shelves on March 3 priced at $300. Here's a basic rundown of its features.
The Nintendo Switch system is essentially a tablet-like device with a 720p, 6.2-inch screen and two different console modes. The first mode of the Switch is as a home console. Slide the Switch into its docking port and the image output will be sent to your TV screen. The two Joy-Con controllers can then be slid onto the Joy-Con grip for a more typical, fully-fledged gamepad.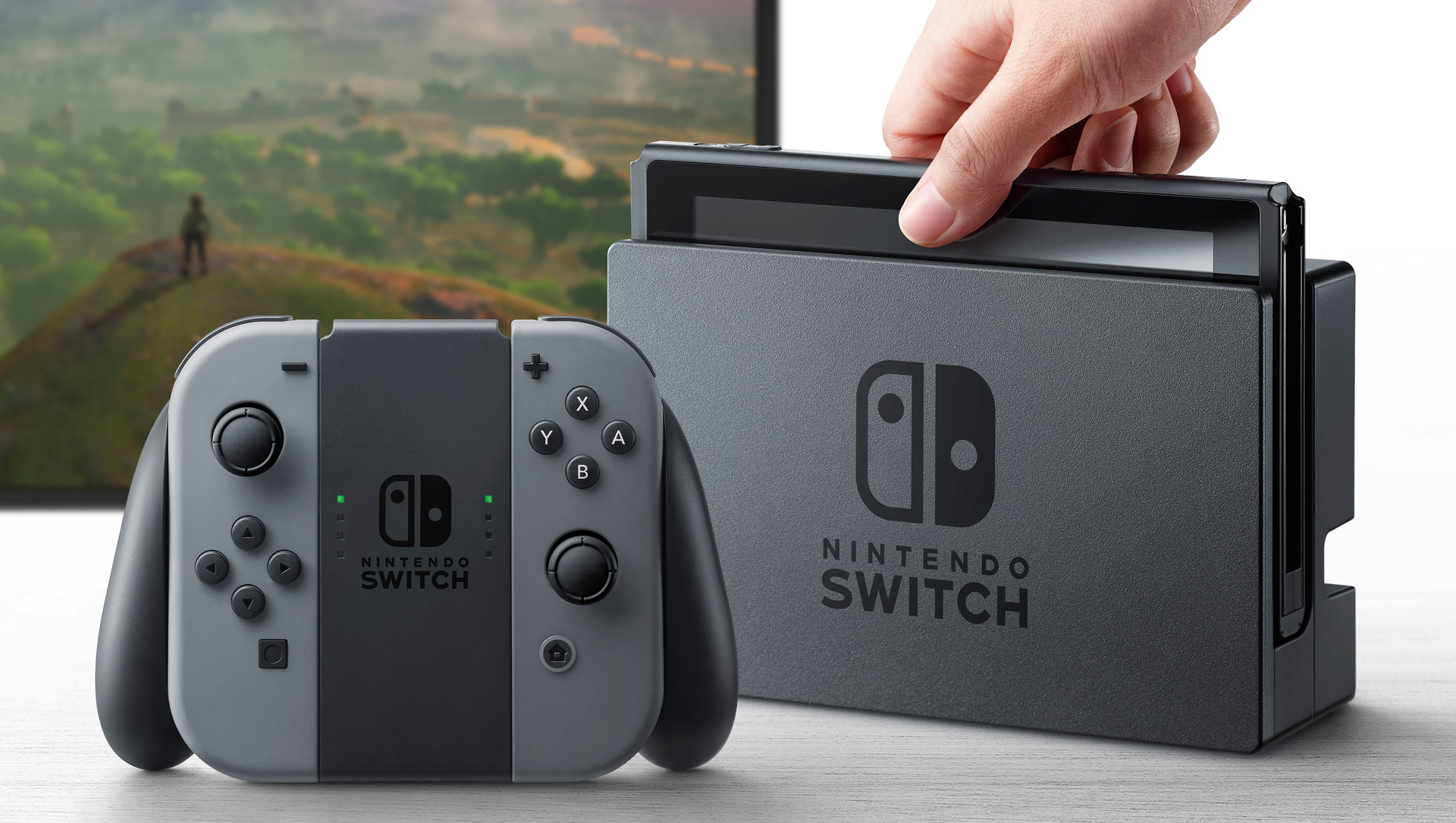 The second mode is as a portable console. When playing on-the-go, you can slide the Joy-Con controllers onto the Switch for an experience similar to that of the Wii U.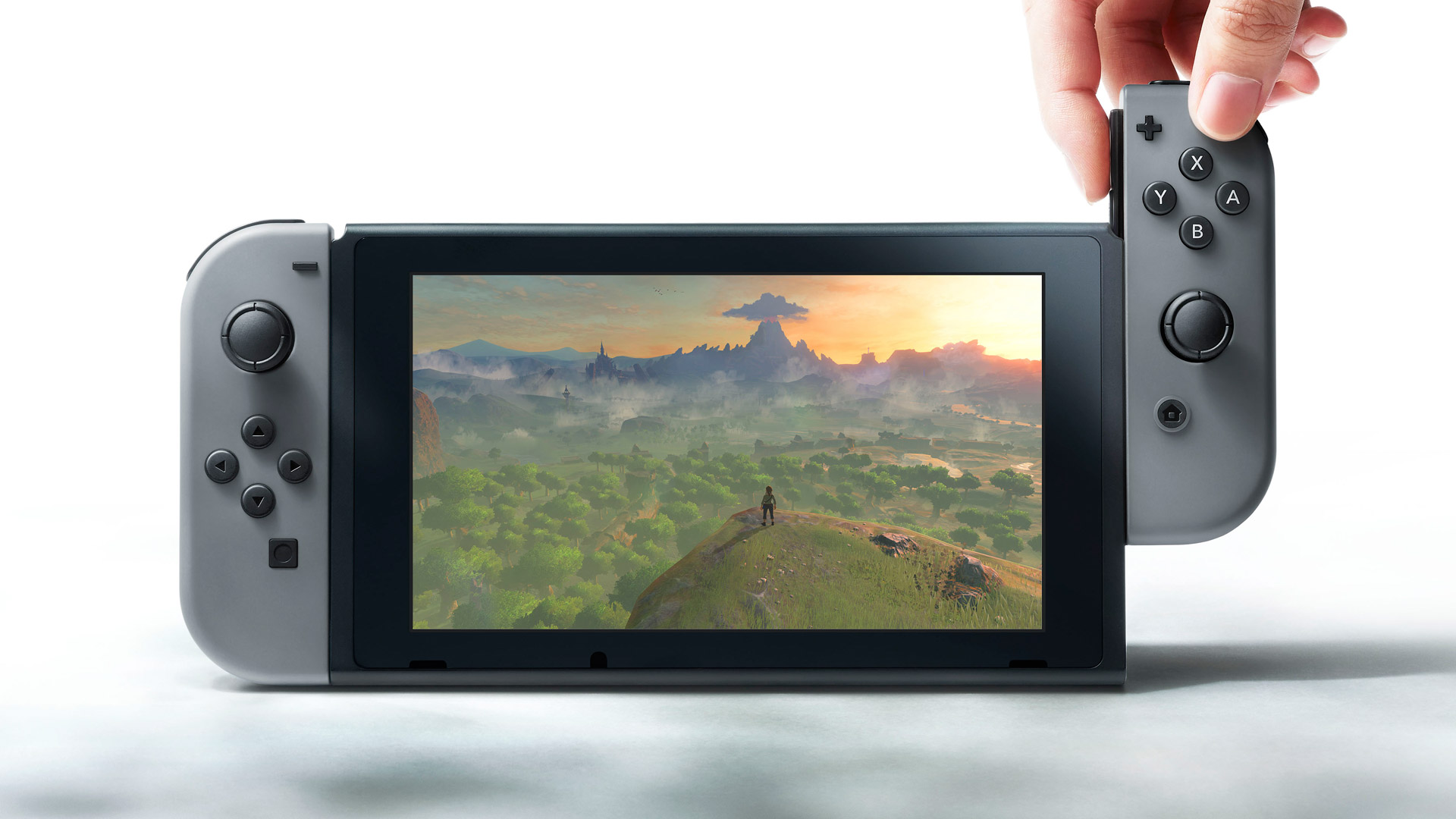 However, the uses of the Joy-Cons are not limited to just those. They can be detached for a variety of playstyles. You can hold the Joy-Cons in separate hands and control them freely or give one of them to another person for multiplayer gameplay. Because of the range of options, the Switch allows you to play anywhere and with anyone, with up to eight devices connected for local play.

Along with the release of the Switch comes a variety of new games, most notably being The Legend of Zelda: Breath of the Wild, Mario Kart 8 Deluxe, Super Mario Odyssey and Splatoon 2.
Breath of the Wild, the next installment in The Legend of Zelda franchise, is possibly the most intriguing addition Nintendo is making to its wide variety of games. It also happens to be one of Nintendo's most ambitious games to date. Featuring a Hyrule that is 12 times the size of the one in Twilight Princess, Breath of the Wild will leave you gawking at the crispness of its graphics as you trek across towering mountains, icy wastelands, sandy beaches and lush meadows. In addition to its gorgeous visuals, the game also showcases a great soundtrack. But what makes this Zelda game unique from those released previously is its gameplay. While previous Zelda games always had a few aspects of role-playing games (RPGs), Breath of the Wild takes it a step further, including degradable swords and stat-driven clothing, among other features. With stunning graphics, an amazing soundtrack and unique gameplay, Breath of the Wild is sure to be a hit for casual players and Zelda fans alike.
Similar to Breath of the Wild, Mario Kart 8 Deluxe, Super Mario Odyssey and Splatoon 2 boast outstanding graphics and vibrant colors. Each has their own set of new features that are sure to make them even better than their previous installments.
With the Switch being released in over 30 countries on March 3 as well as a plethora of new games, a new world of gaming will surely be ushered in as Nintendo's new device revolutionizes gameplay as we know it.
---
Eric Xue can be reached at [email protected].