Two best apps of 2016
By Justin Huang, Web Editor
Last year, the Spoke took a look at the top two apps of 2015 here. After another whole year has passed, full of new changes and innovations to technology, we take look at some of the best apps of year.
To enter the 12 days of Spoke raffle, simply like this post.
Prisma
By Prisma Labs, Inc
Platform: iOS and Android
Price: Free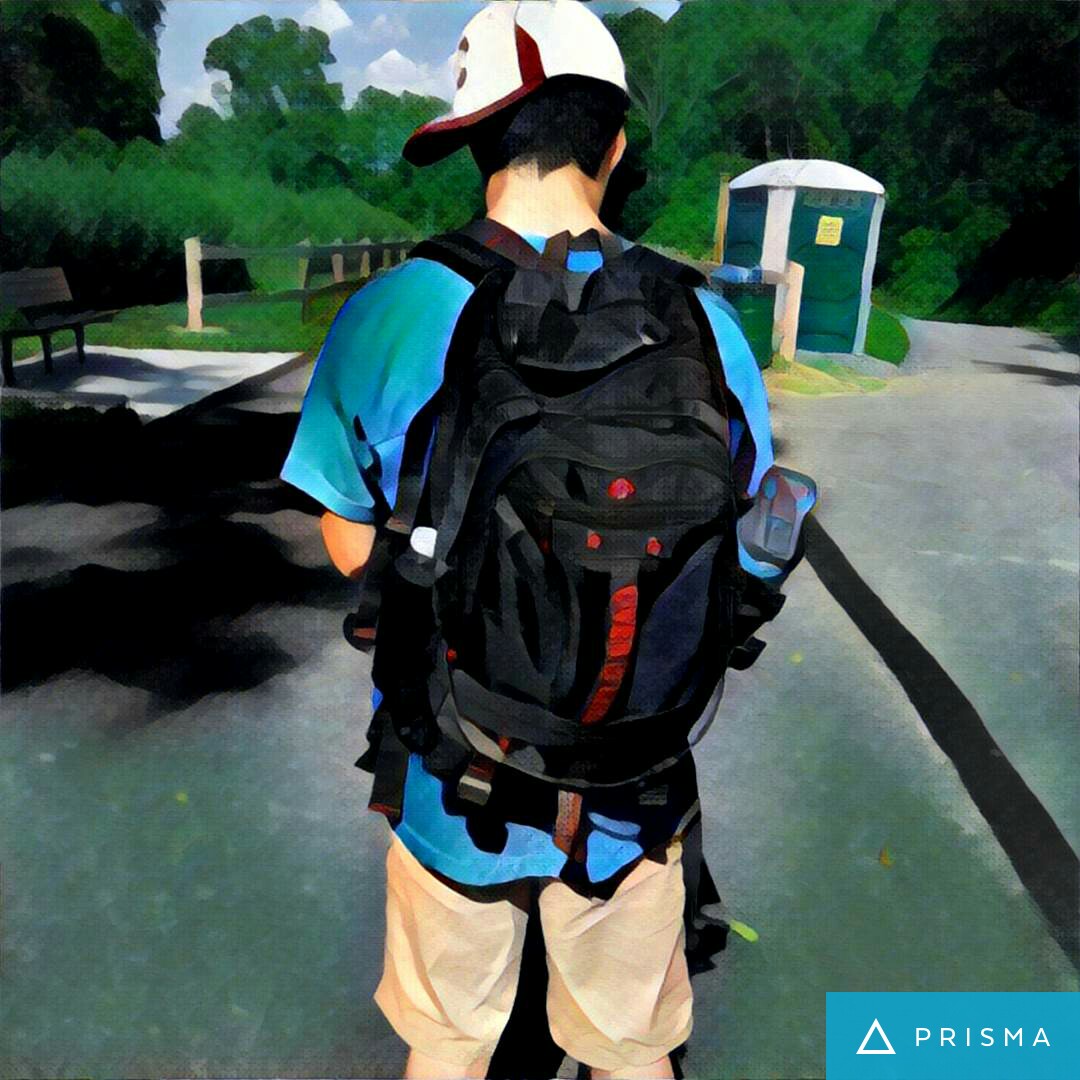 It takes hours to learn how to edit photos well using Photoshop or similar editing softwares, but along came the countless photo-editing apps on the app store. From that idea came Snapchat and Instagram, integrating social media with photos and filters. However, Prisma shines out of the rest of the photo-editing apps because of its amazing design, range of choices, and simplicity. Boasting over 30 differently styled filters, Prisma can take your simple photos and transform them into works of art. Additionally, instead of playing with multiple settings, all you need to do is choose one type of filter and watch the app completely transform your photo. Honestly, the hardest part of using this app is choosing a filter that will match your photo and complement it well.
If you want to learn more about Prisma, visit their website here.
Pokémon GO
By Niantic Labs
Platform: iOS and Android
Price: Free, with In-App Purchases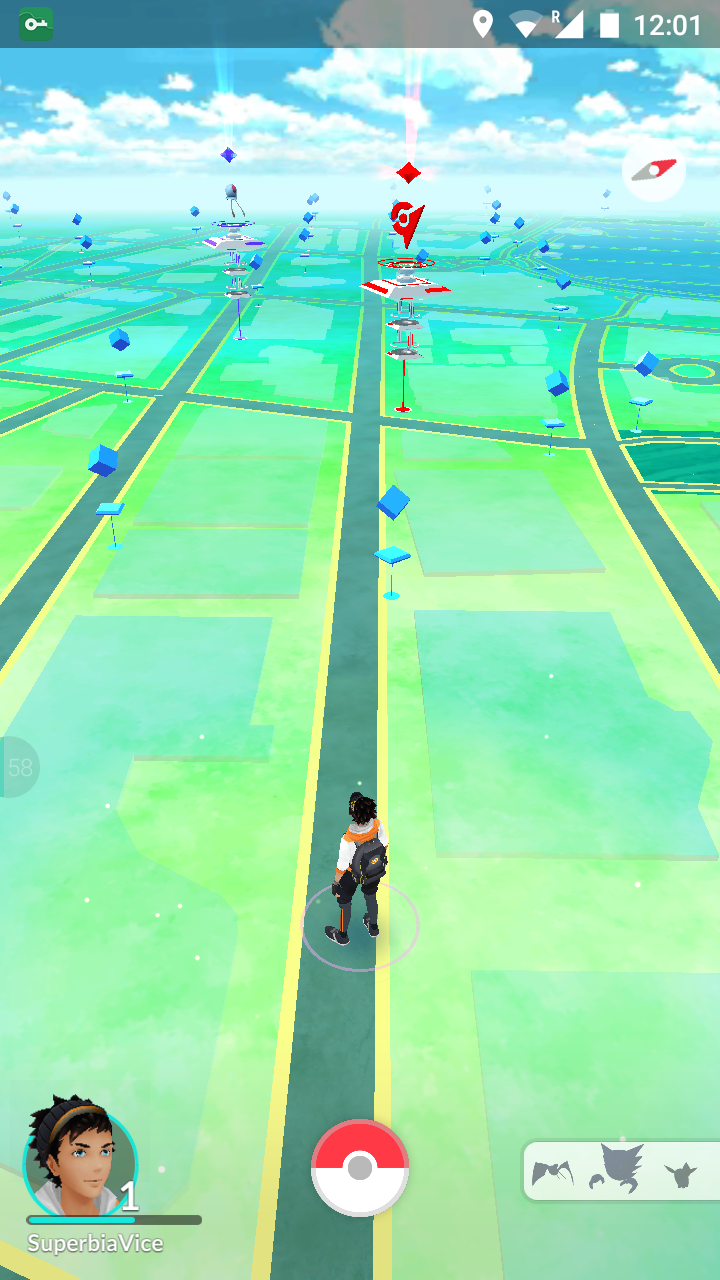 Who could forget the trend that took over the country in July? As the app that brought our childhood friends, Pokémon, to our phones, players were entranced by this game. Using phone cameras and displaying Pokémon in the surroundings with augmented reality, "Pokémon GO" became one of the most played and the most profitable app this year. To everybody, catching Pokémon in the real world was enjoyable and gave them an excuse to go outside. In addition to catching them, players could control gyms in the name of their faction – Team Instinct, Mystic, or Valor – and take gyms from opposing factions. Unfortunately, the game began declining in popularity around mid-July and is practically dead among many students now. However, we'll never be able to forget the amount of time that people spent in the game this year.
---
Justin Huang can be reached at [email protected].