Three dankest memes of the year
By Warren Zhao, Staff Reporter
For all the ups and downs 2016 has taken us through, it cannot be denied that this was a great year for memes. Amidst all the tragedy that befell the world this year, memes stood as a shining beacon of mirth.
The Spoke sifted through the many memes that proliferated the internet this year, and compiled the top three gems.
To enter the 12 days of Spoke raffle, comment on your favorite meme of the year.
Third place: Harambe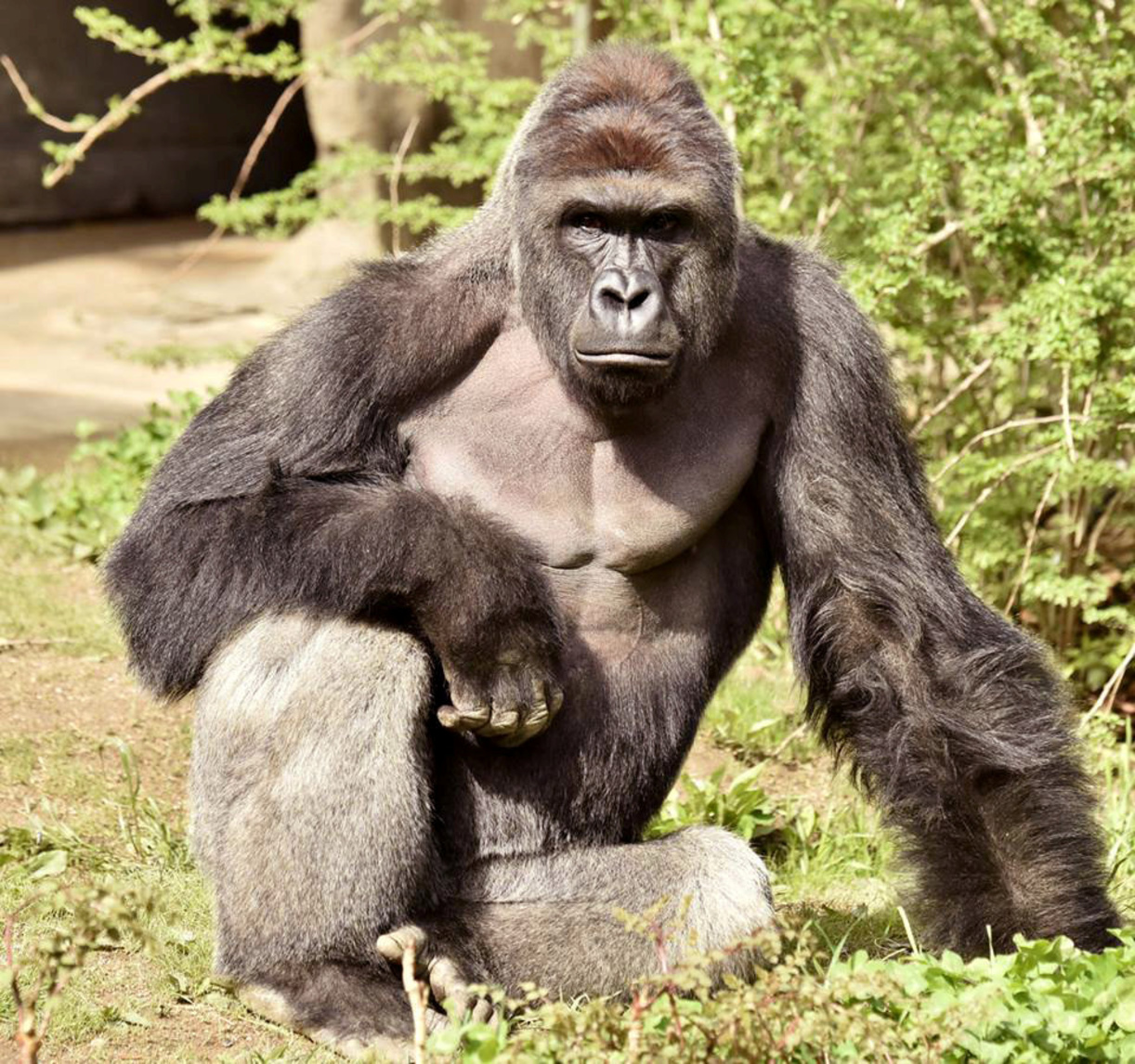 Heroes are remembered, but legends never die. The unfortunate Harambe incident on May 28 resulted in the loss of a national treasure (who most Americans had probably never heard of), and the creation of one of the most pervasive memes the internet has ever seen. People ranging from your average Joe to former Turing Pharmaceuticals CEO Martin Shkreli posted, shared, and conversed about Harambe, inundating everyone's social media feeds with a flood of Harambe memes. However, Harambe is a classic case of a joke gone too far, even causing the Cincinnati Zoo to shut down their Twitter after weeks of nonstop Harambe mentions. For that reason, Harambe only managed to score a number three spot on this list.
Second Place: Confused Mr. Krabs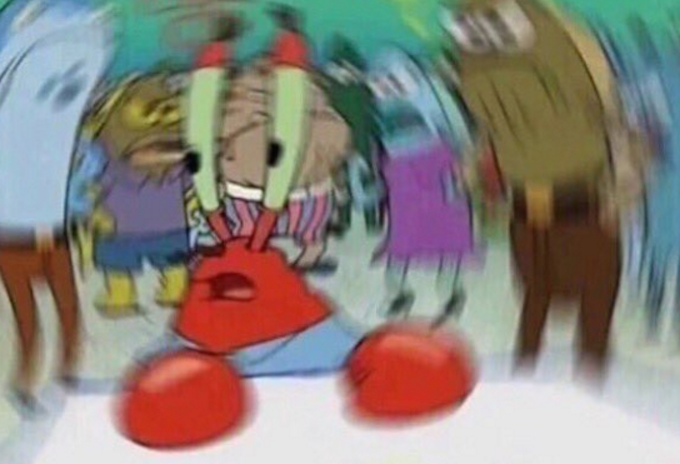 The shaking Mr. Krabs meme represents all of us when we are confused by a certain situation. This image, accompanied by a witty and relatable "When you wake up from a nap and your parents already yelling at you" as the caption first appeared on Twitter user isthatahmed's page on January 31, gaining over six thousand retweets and seven thousand likes within weeks. Others were quick to hop on the hype train, adding their own spins on the caption. Some others include "When you fall asleep in class and wake up but don't recognize anyone in the room" and "When the cashier already moved on to the next customer and you're trying to stuff your change into your pocket".
First Place: Evil Kermit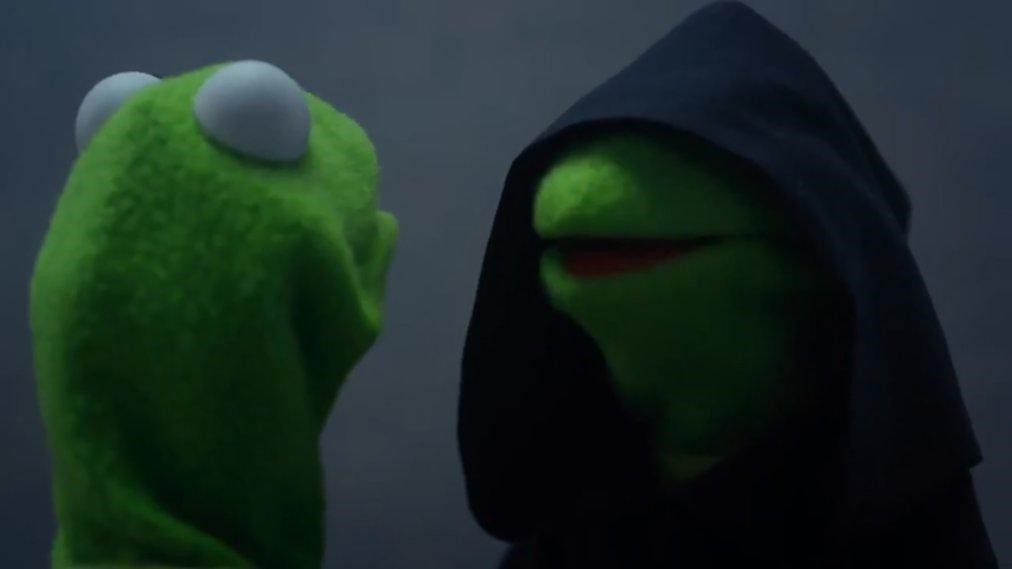 Evil Kermit is the embodiment of all of our self destructive dark sides. Originally a screenshot from "Muppets Most Wanted" where Kermit the Frog converses with his evil look-alike Constantine, Twitter user aaannnnyyyyaaaa posted the picture with the caption "me: sees a fluffy dog. Me to me: steal him." The tweet exploded in popularity with almost 32 thousand likes and 22.5 thousand retweets in a span of ten days. As with the Mr. Krabs meme, others soon hopped on the bandwagon and made their own versions. This meme showed everyone that we are all more alike than we think, and in a year with as many divisive issues as 2016, it is a comfort to know that we all share some things in common. For that reason, the Evil Kermit meme was bestowed the title of "number one meme of 2016."
---
Warren Zhao can be reached at [email protected].