Five things not to give for the holidays
By Meagan O'Rourke, Co-Editor in Chief
With so many options for gift-giving during the holiday season, it is easier to shop with some guidelines about what NOT to give your friends and family. Be sure to remove these five items from your shopping list…they are more naughty than nice (even Kris Kringle checks his list twice).
To enter the 12 days of Spoke raffle, simply like the post.
A lint roller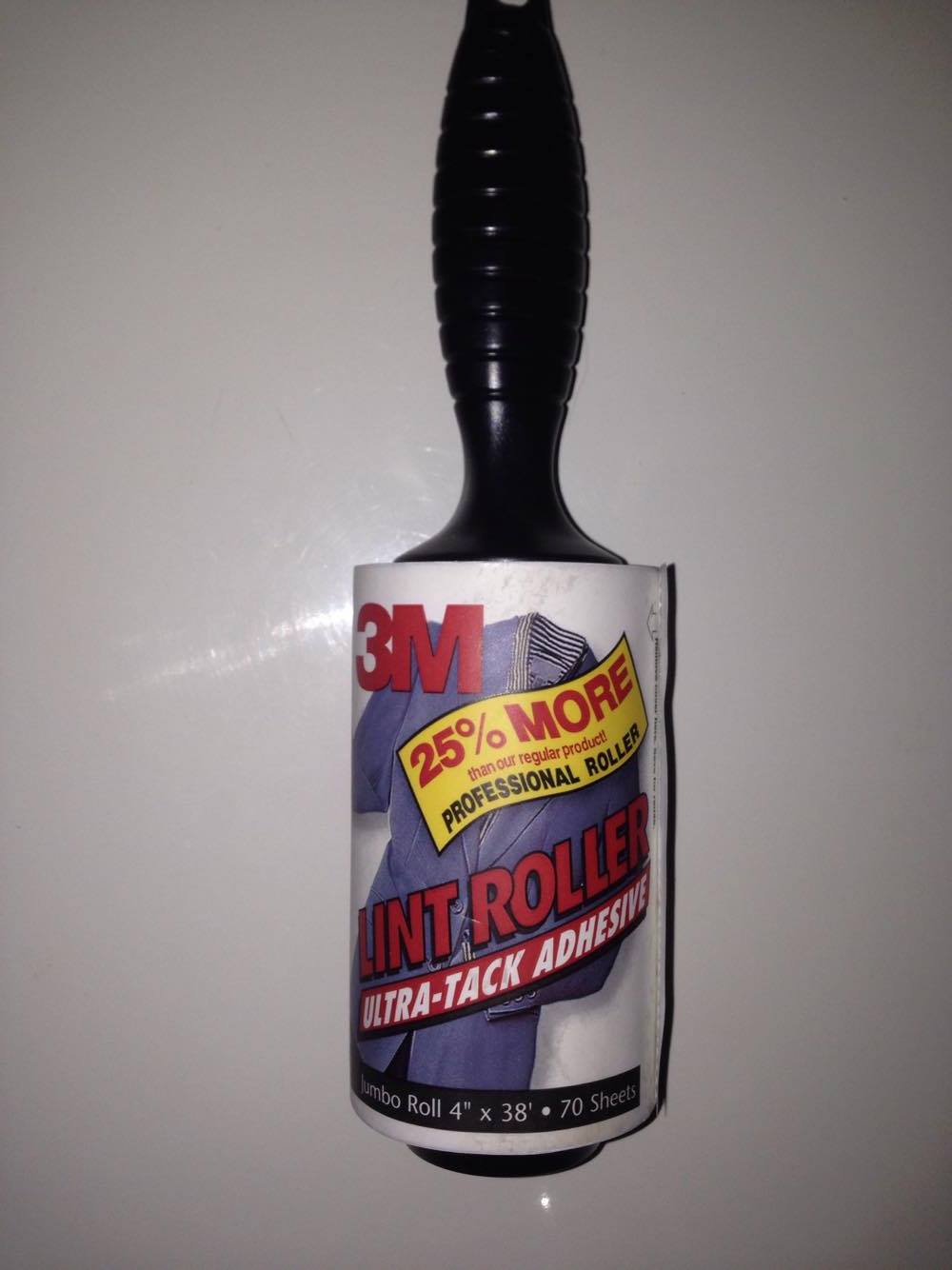 Lint rollers are often given with the best of intentions, especially to our loved ones. However, giving someone a present as intimate and special as a lint roller places the receiver in an awkward position. What are you saying about your relationship? Saying you do not want cat hair on someone's shirt is a big statement. Don't give a lint roller unless you are ready for the commitment.
Antique dolls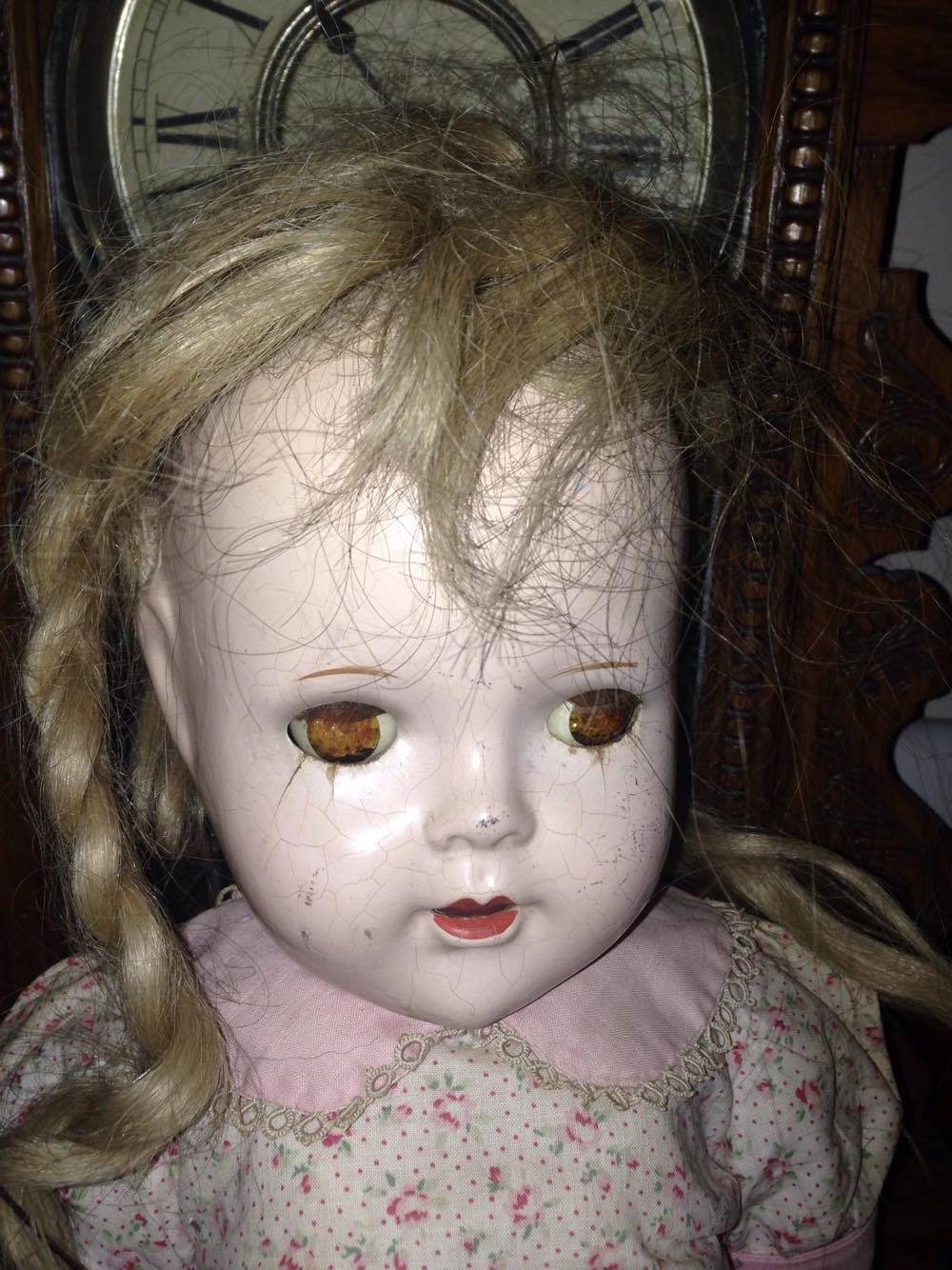 Antique dolls can go either way: they can be precious or possessed. If you purchase a doll on sale from a garage sale for a low price, be especially wary. There is probably a reason the seller is so eager to get rid of the family "heirloom." This holiday season, in order to avoid a "Nightmare Before Christmas" meets "Chucky" conundrum, stick to Barbie and American Girl Doll for the kiddos.
Self-help books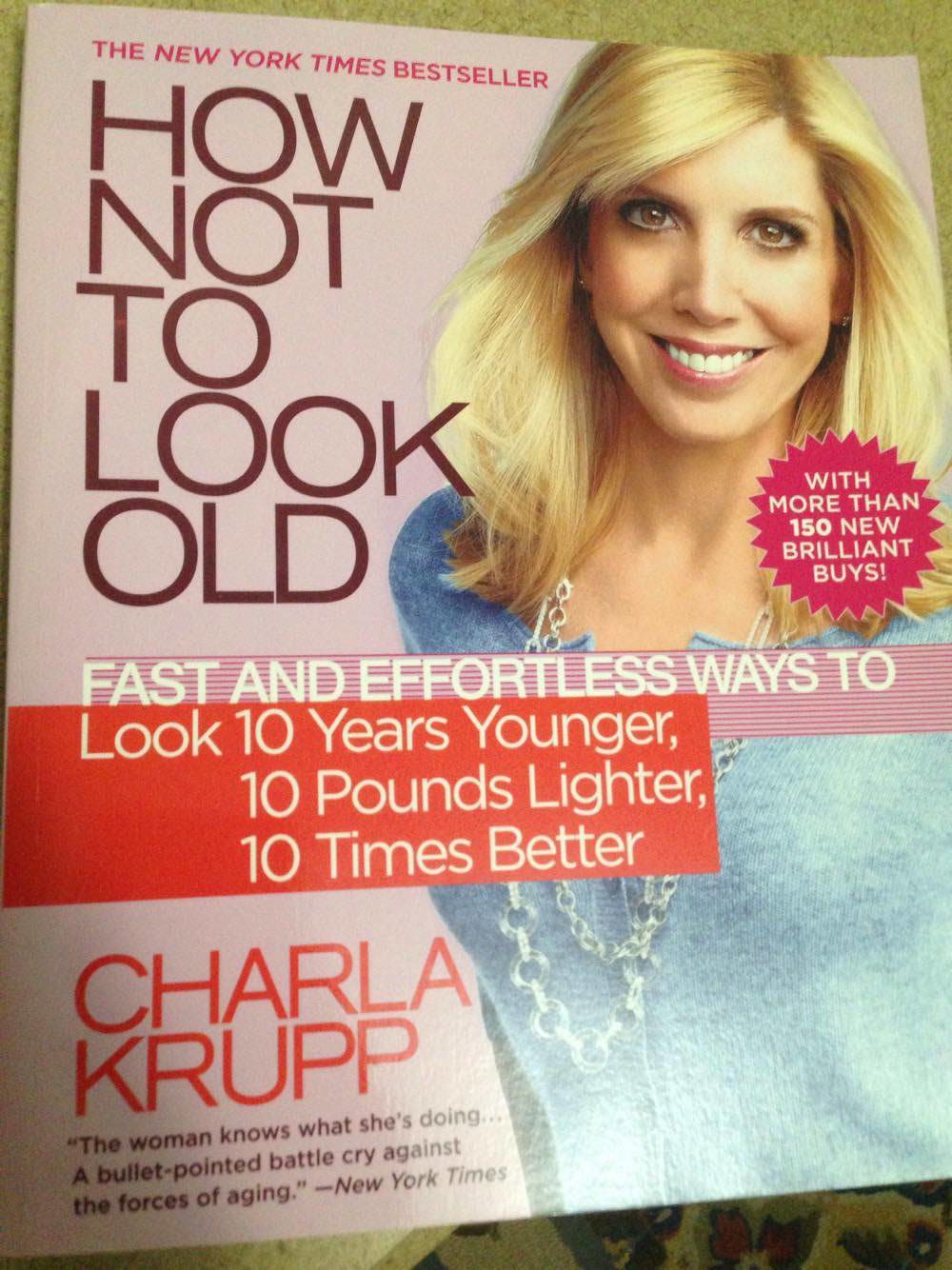 They say it's the thought behind the gift that counts, and that honesty is the policy. They're wrong. Do not turn the holiday cheer into holiday counseling. Avoid anything with "Becoming Your Best You!" in the title if you still want friends going into 2017.
Mannequin parts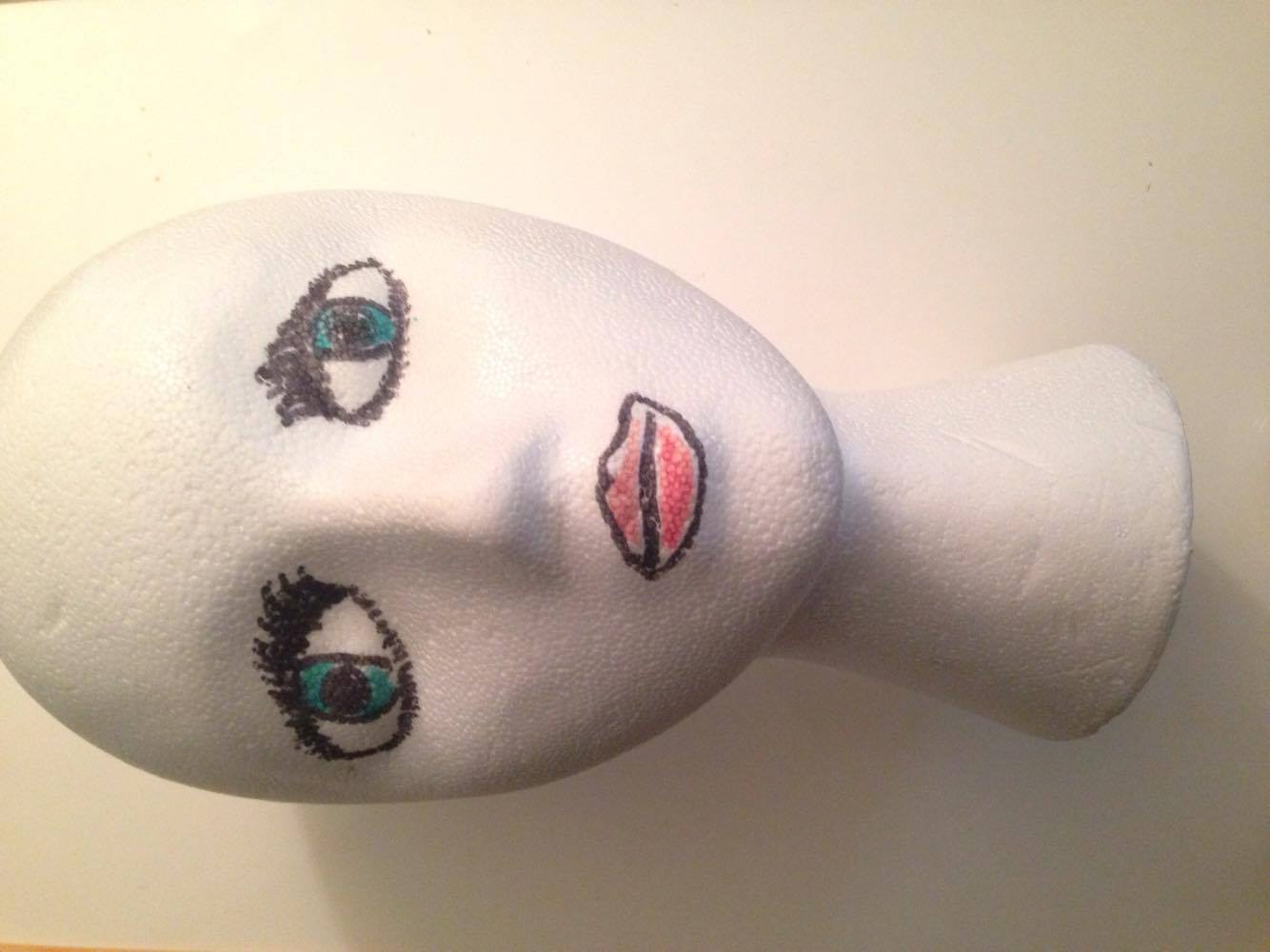 Mannequin parts, particularly heads, fall into the same "unique but potentially paranormal" category as antique dolls. A majority of gift receivers would love this fun present, perfect for modeling a hat collection. However, oddball outliers may perceive mannequin parts as "creepy" or "extremely unsettling." For those who are not up to date with the hip (or arm or leg) trend of mannequin-giving, leave this gift at the store display where it belongs.
An empty box of raisins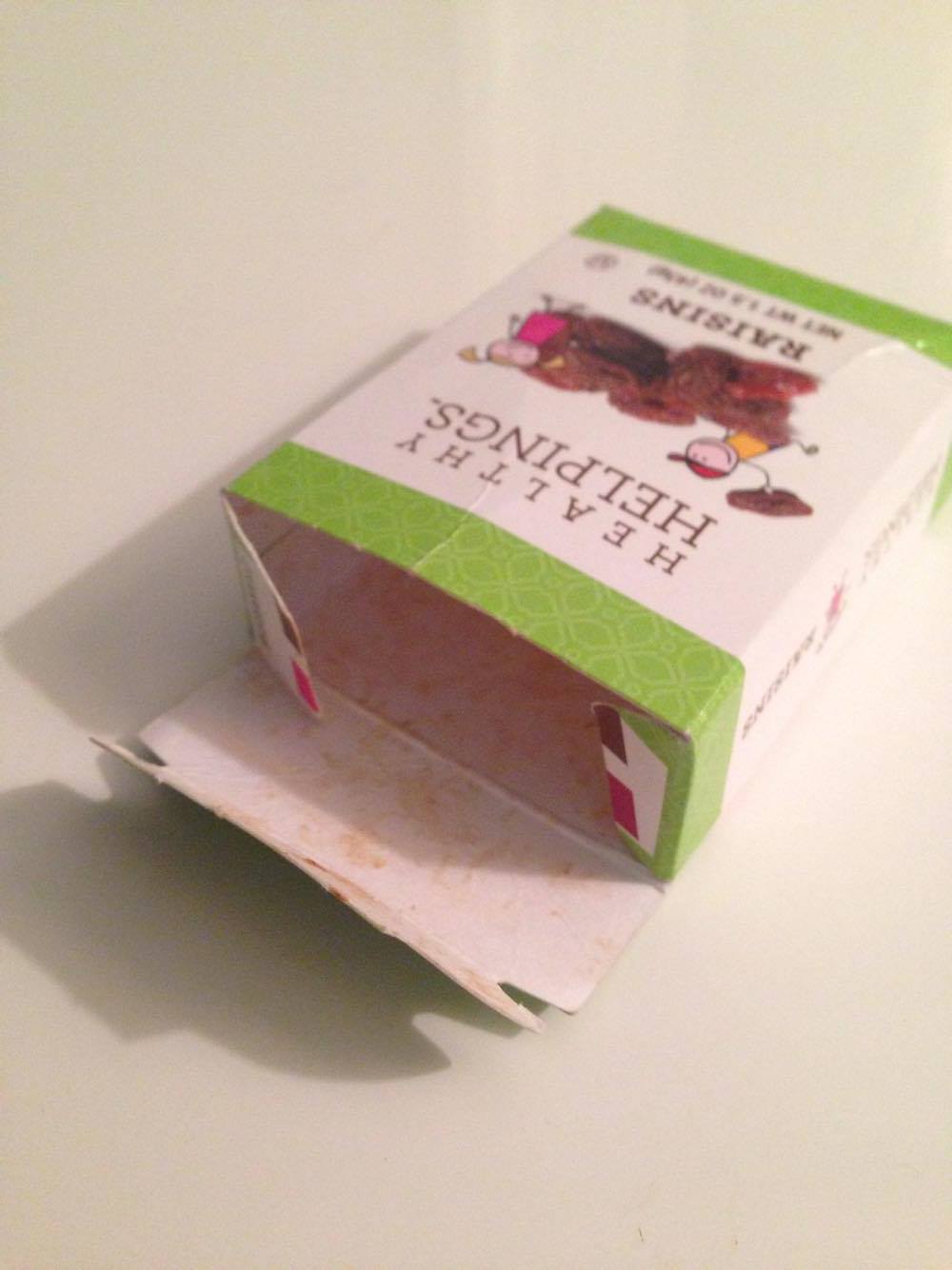 A full box of raisins is a perfectly acceptable gift, full of fibrous nutrition and a delicious sun-dried taste. However, an empty box of raisins is more than a lackluster gift – it is a slap in the face. Not only did you not incorporate the raisins into a lovely cinnamon-swirl bread, but you selfishly savored the ultimate gift. Perhaps this present would be suitable for a mortal enemy but no friend or family member deserves this terribly offensive gesture of mockery.
---
Meagan O'Rourke can be reached at [email protected].