Seven best tech gifts under $100
By Henry Danon, Staff Reporter
We're living in a world full of technology. With new developments coming out every day, tech that used to be outrageously expensive can now be found at reasonable prices. With that in mind, here are the seven best technology gifts under $100.
To enter the 12 days of Spoke raffle, retweet or share this post.
Mophie Juice Pack Air
Smartphone usage has only increased in the past few years, and the batteries on these phones haven't increased to match the usage. The Juice Pack Air from Mophie is a great battery charging case that will cost you $99.95 for any iPhone model and for the Galaxy S7 and S6. The case will provide more than a full charge and is a great solution for getting rid of those pesky wires. The case comes in a variety of colors varying for each phone, including black, navy blue, gold, pink and red.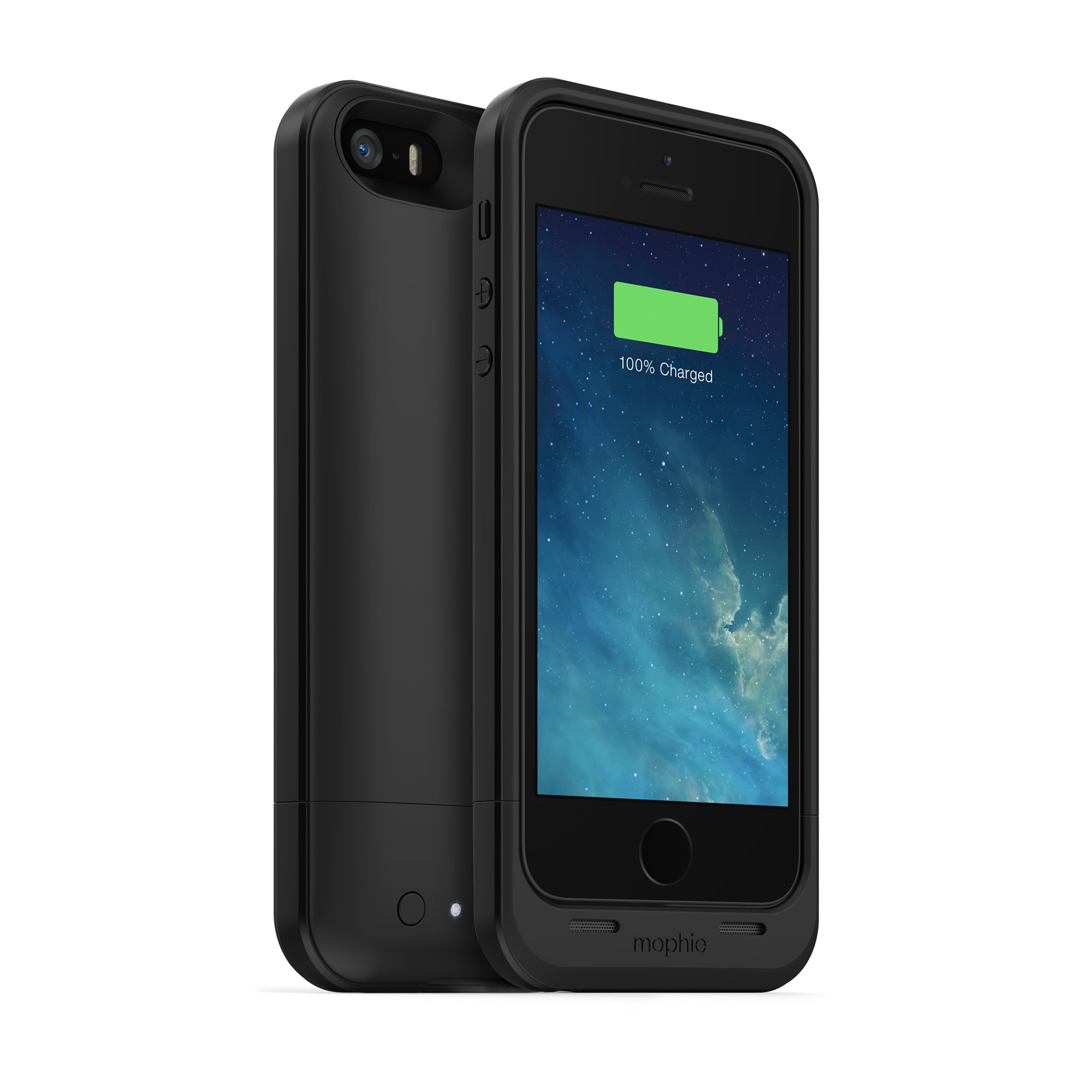 Anker PowerCore 26800 Portable Charger
For those who prefer a much bigger charging capacity, the PowerCore does not fall short. This portable charger offers 26,800 mAh, enough to charge most smartphones over eight times and most tablets over two times. The charger has three USB ports, which can all be used simultaneously. To add on, the charger is on sale for the holidays, at only $46.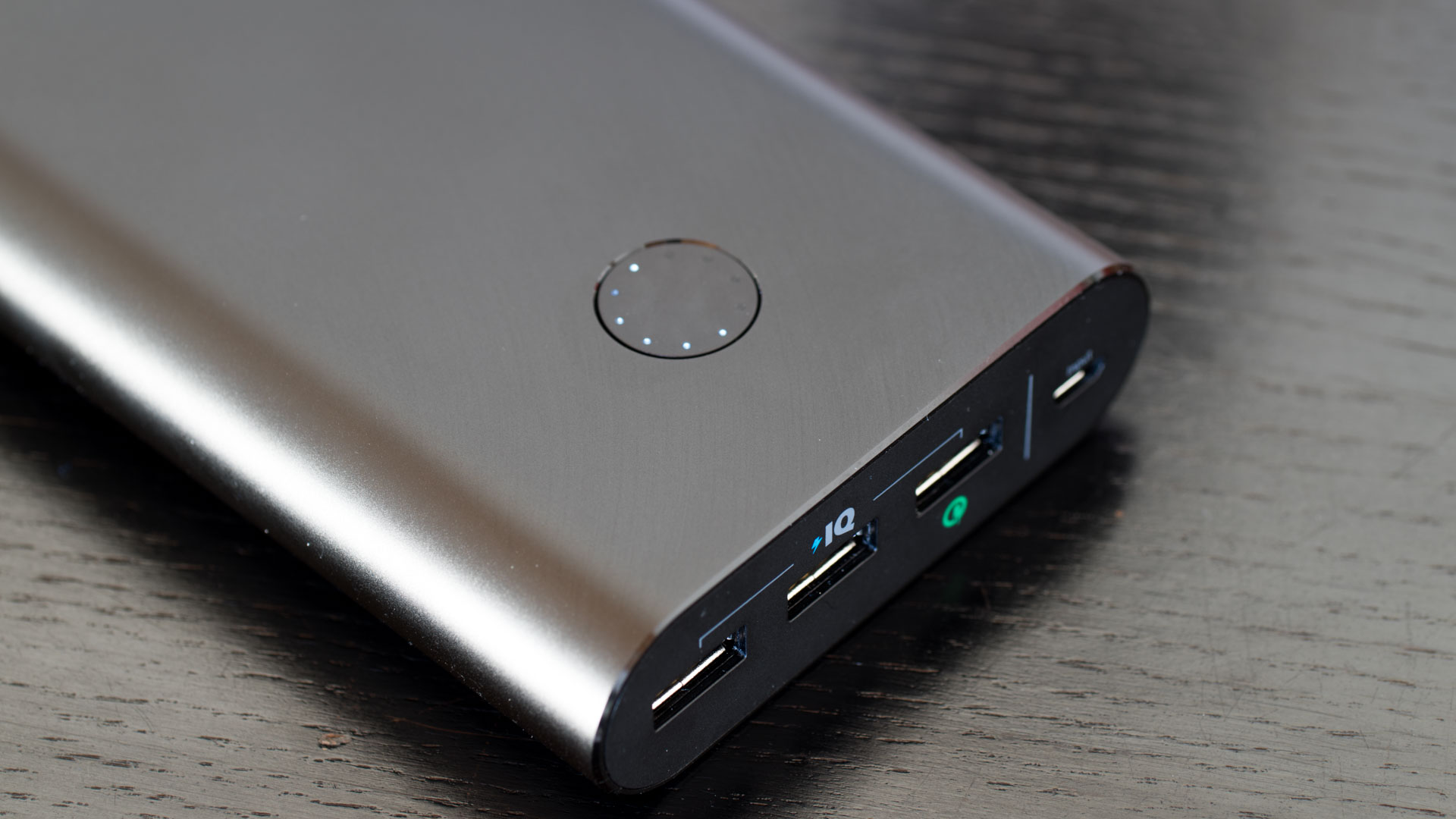 JBL Flip 3
Speakers are becoming a popular tech gift and the JBL Flip 3 is one of the best under $100. A full charge will last over 10 hours, and the speaker is splash-proof to prevent any unfortunate accidents. The Flip connects via Bluetooth and will work with almost all smartphones, tablets, or computers, but will also cost you $99.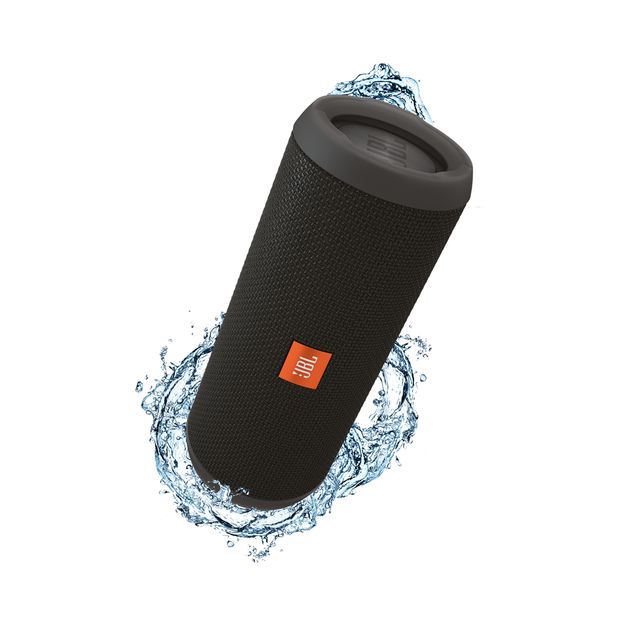 Samsung Gear VR
For years, virtual reality was a dream of many, and a reality of none. After many failed attempts, VR has become available for a reasonable price. The Gear provides a great, inexpensive way to experience the new tech. Using Samsung flagships, the user can quickly enjoy the experience. The Gear VR comes in at $60.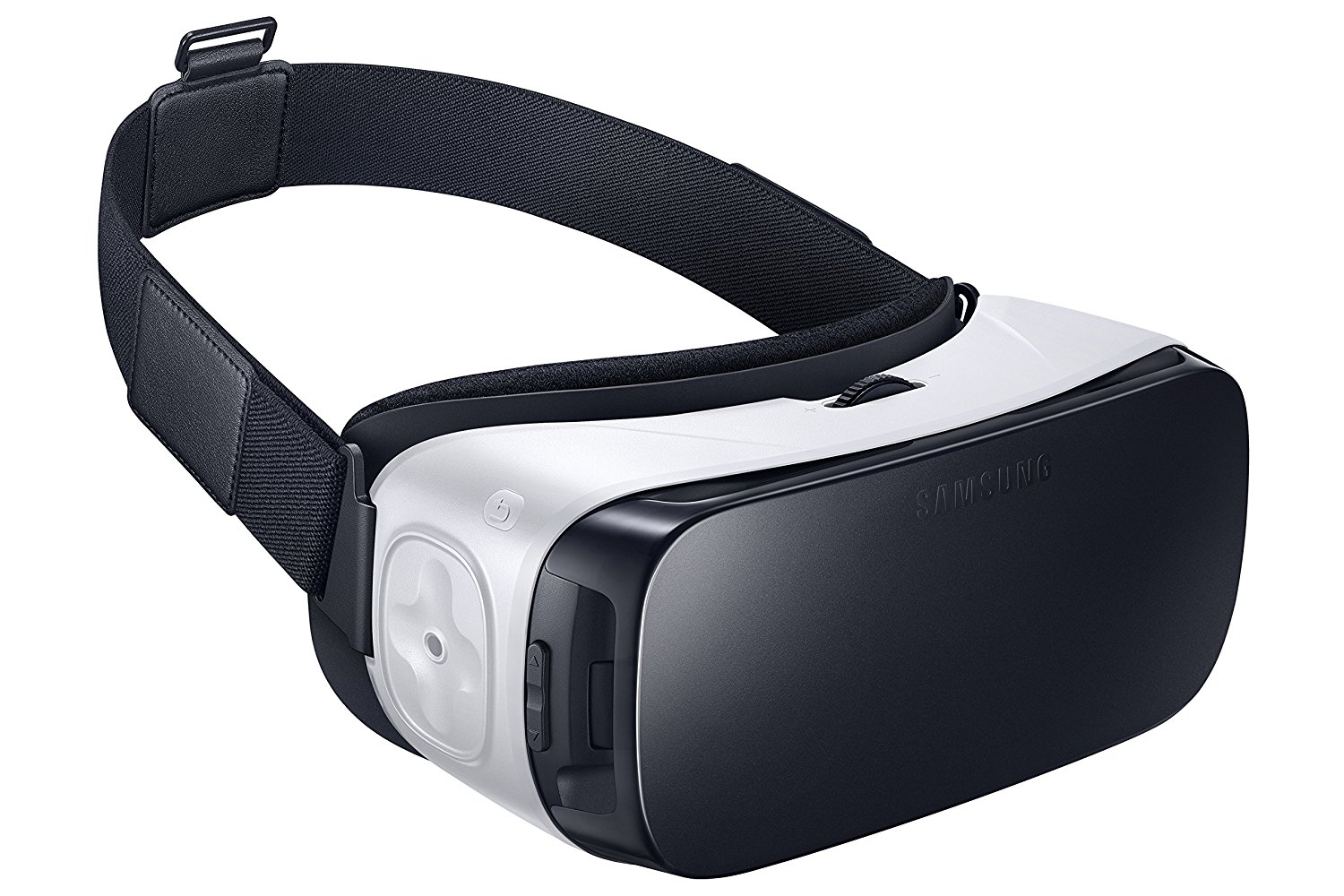 Olloclip
The Olloclip is a great device that isn't very well-known. The device clips onto the camera of most iPhones and provides three different camera lenses: fish-eye, wide-angle, and a macro lens. The clip is very small and compact, and can provide great shots with your phone, priced at $65.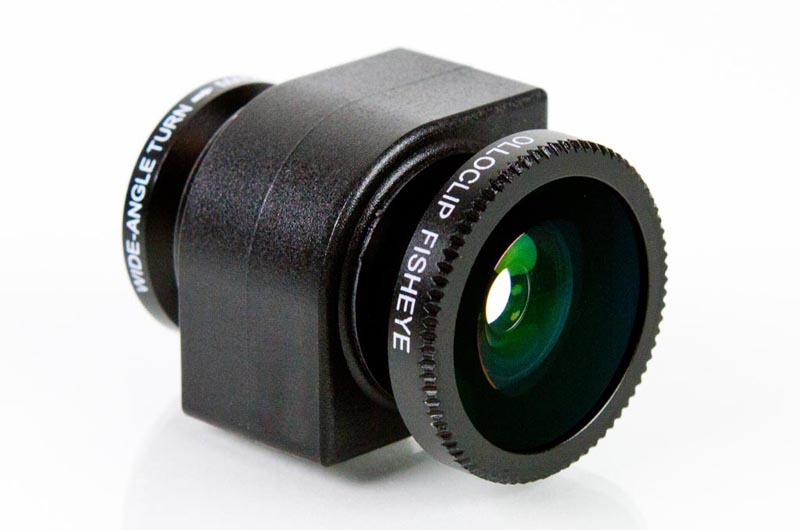 Amazon Kindle
Book stores are becoming a rare breed in today's world, thanks to eBooks and eReaders. The Kindle is a option that lives up to its popularity. Whether it's for someone who has their head in a book constantly, or a not so book enthusiast, the E-Reader can get almost anyone to try out a book. There are many variations of Kindle, and with the holiday sales approaching, they'll mostly be priced under $100.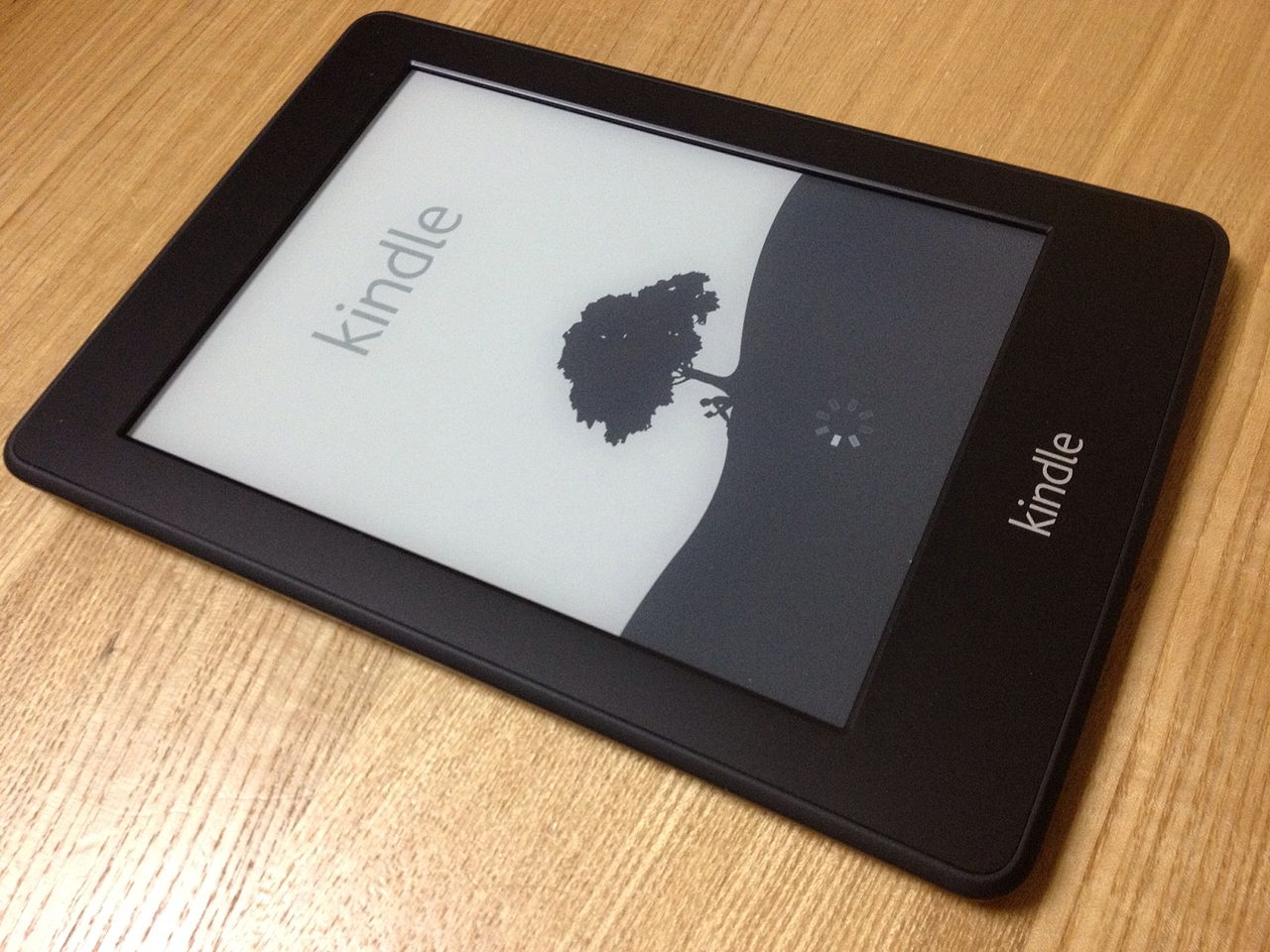 Case-Mate Frame for iPhone
iPhones are some of the most popular phones in the world, but they offer little protection when dropped. The Case-Mate is bumper case for iPhone that protects the phone while still looking flashy. The case is available in many different colors, like blue, green, and black. To top it off, the case is very inexpensive, at only $13.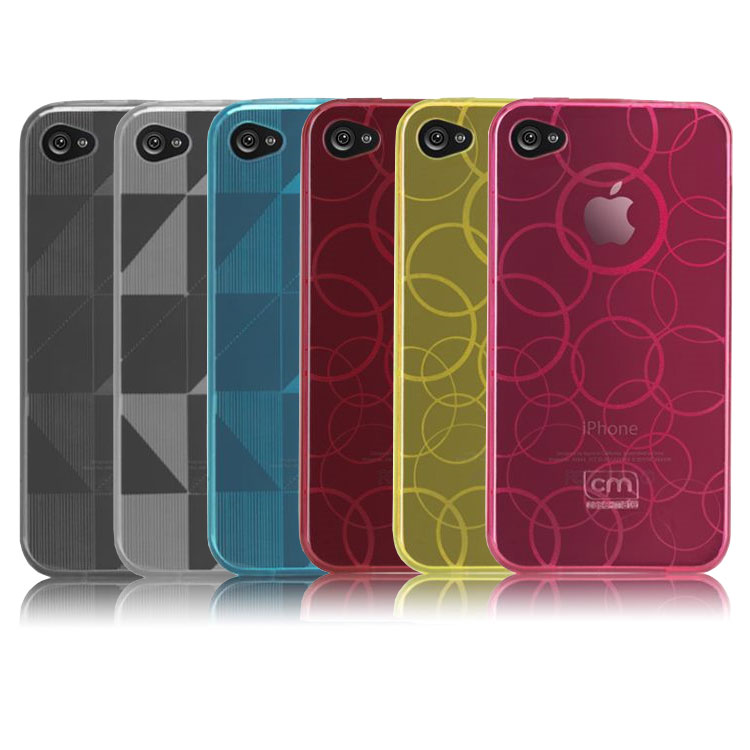 ---
Henry Danon can be reached at [email protected].