AASU celebrates annual Cover Dish
By Lauren Gow, Staff Reporter
A warm, inviting atmosphere was in the Conestoga cafeteria late on Thursday, Oct. 27. The African American Student Union (AASU) held their annual dinner for the members and their families.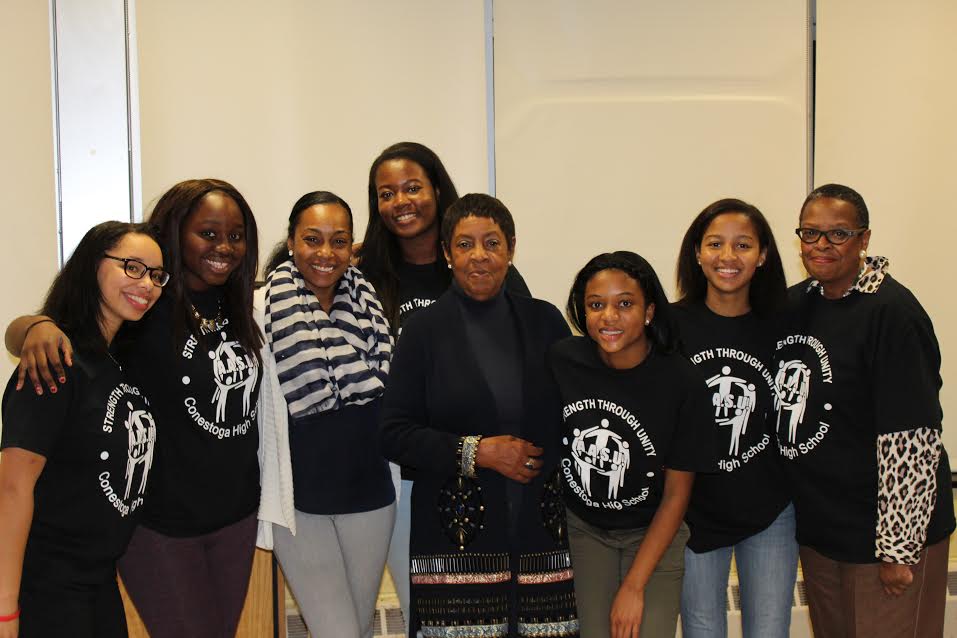 "The dinner is basically a way for the African American student body to just come together and introduce each other, get familiar with the administrators of Conestoga and the school district" said Presina Mottley, the president of Conestoga's AASU.
The African American Student Union filled the lunchroom with delicious smells and lots of chatter. Members of the AASU served the guests, which included family and administrators. The menu included chicken, mashed potatoes, green beans, and deserts.
"It's just a great way to unite because there's only about 75 African-American students in Conestoga, so just being able to have someone to talk to and guide you through the school year is wonderful," Mottley said.
Heather Gray-Vause, another board member, called on her peers to acknowledge what they contribute to their society. The AASU has participated in Martin Luther King Jr. observances, culture days, and even environmental work throughout the community. Democrat Sen. Andy Dinniman even entered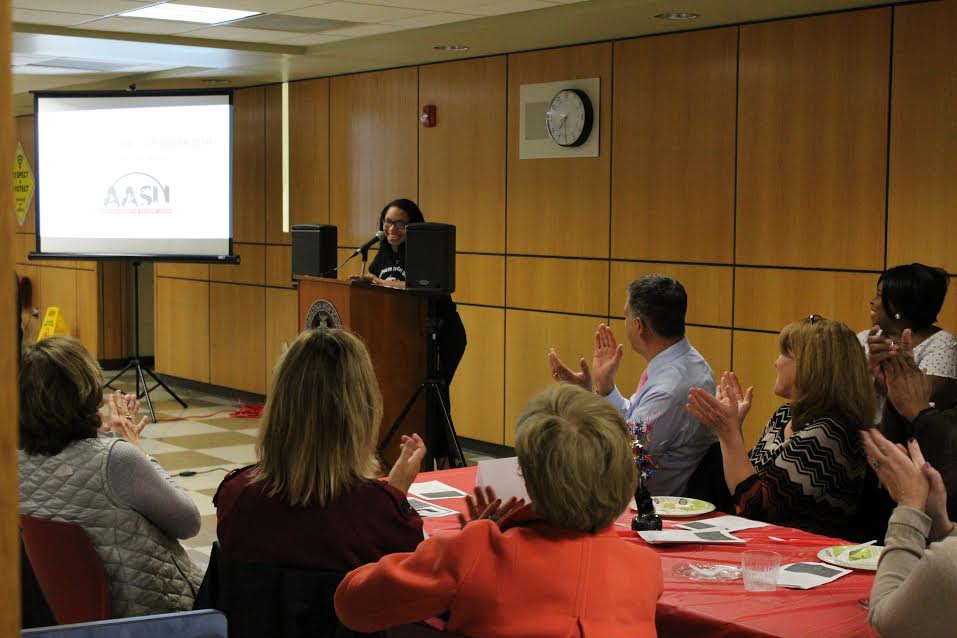 into Conestoga to celebrate with the students during of the MLK observances, back in 2013. "I know this year we have been doing so much, and so many teachers have been praising us for all the jobs we've done", Mottley said. "I hope for this club to grow and become stronger than its ever been."
Mottley is a senior this year, therefore she will be appointing another member of the board to be the president of the AASU. The union has high hopes for this year as they plan to attend and host serval events throughout the school year. Workshops with the T/E middle school, culture day, MLK Jr. service day, and a diversity Conference to name a few. The African American Student Union will be holding a workshop with Devon Jackson on Nov. 11. Be sure to be on the lookout for the influential AASU this school year.
---
Lauren Gow can be reached at [email protected].