Boys lacrosse dominates season opener, wins 13-1
By Lily Chen and Jeffrey Heng, Staff Reporters
The varsity boys' lacrosse team played its first home game of the season against Pennsbury High School on Wednesday, March 22.
The boys led Pennsbury 11-0 by halftime, using call-outs and rotations to help them take the lead. Pennsbury was able to score in the fourth quarter, but the Pioneers held them off for the rest of the game to maintain an ending score of 13-1.
The boys will continue their season on Friday, March 24 at 7 p.m. against Downingtown West at Teamer Field.
Check out some photos from the game below!
---
Lily Chen can be reached at [email protected].
Jeffrey Heng can be reached at [email protected].
About the Contributors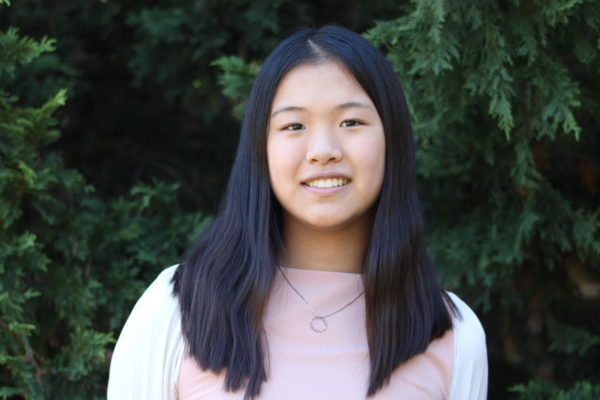 Lily Chen, Design Editor
Lily Chen is a sophomore and the Design Editor of The Spoke. She designs graphic spreads, covers community events and 'Stoga sports, and has a passion...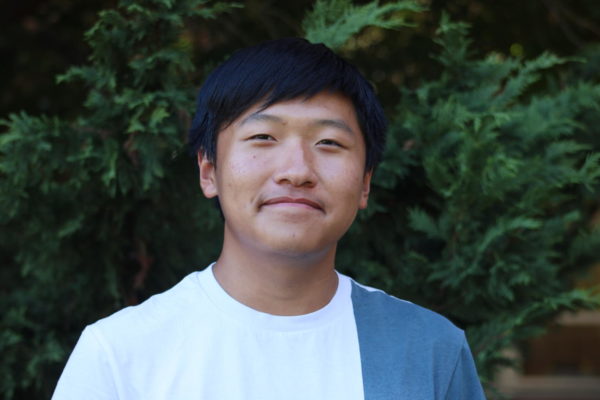 Jeffrey Heng, Staff Reporter
Jeffrey Heng is a sophomore and Staff Reporter for The Spoke. He has written news, opinion and sports articles, as well as web and sports briefs. Beyond...