The Spoke's Autumn Guide
By Jerry Zhu, News Editor
As the trees start to go bare and the weather gets chillier, celebrate fall with The Spoke's Autumn Guide.
Pick some apples at a local orchard
[media-credit name="Source: visitphilly.com" link="http://www.visitphilly.com/resize/images/linvilla-orchard-apples-600vp-587×0.jpg" align="aligncenter" width="462″]
[/media-credit]
A classic American tradition, apple picking is a perfect weekend getaway thanks the numerous orchards in our region. Linvilla Orchards in Media is a short 20-minute drive and allows visitors to "Pick Your Own" apples for around two dollars a pound. In addition to their staple apple crops of Stayman Winesap, Pink Lady, Fuji, Goldrush and Granny Smith, Linvilla offers a wide assortment of locally grown produce such as pears, squash and blueberries. Don't forget to check out "Pumpkinland" where larger than life scarecrows line fields of pumpkins and old timers share local history and lore.

Visit Longwood Gardens
[media-credit name="farm3.static.flickr.com" link="http://farm3.static.flickr.com/2552/4103990245_781c3f559f.jpg" align="aligncenter" width="470″]
[/media-credit]
As the trees begin to shake off their leaves and the cool autumn breathe gusts by, our region is enveloped by a gorgeous shroud of yellows, oranges, and red. To take in the region's best horticulture collection, check out Longwood Gardens' "Autumn's Colors" exhibit. Take a nature walk in their Meadow Garden or gaze at Garden Railway and you'll be transfixed by the magical spirit of fall. Starting in mid-October, the Conservatory will also be open where over 16,000 chrysanthemums bloom—the largest display of exhibition mums in the United States.

Treat yo' self with a fall drink
[media-credit name="lipstickblogger.com" link="http://www.lipstickblogger.com/wp-content/uploads/2014/11/applecider.jpg" align="aligncenter" width="500″]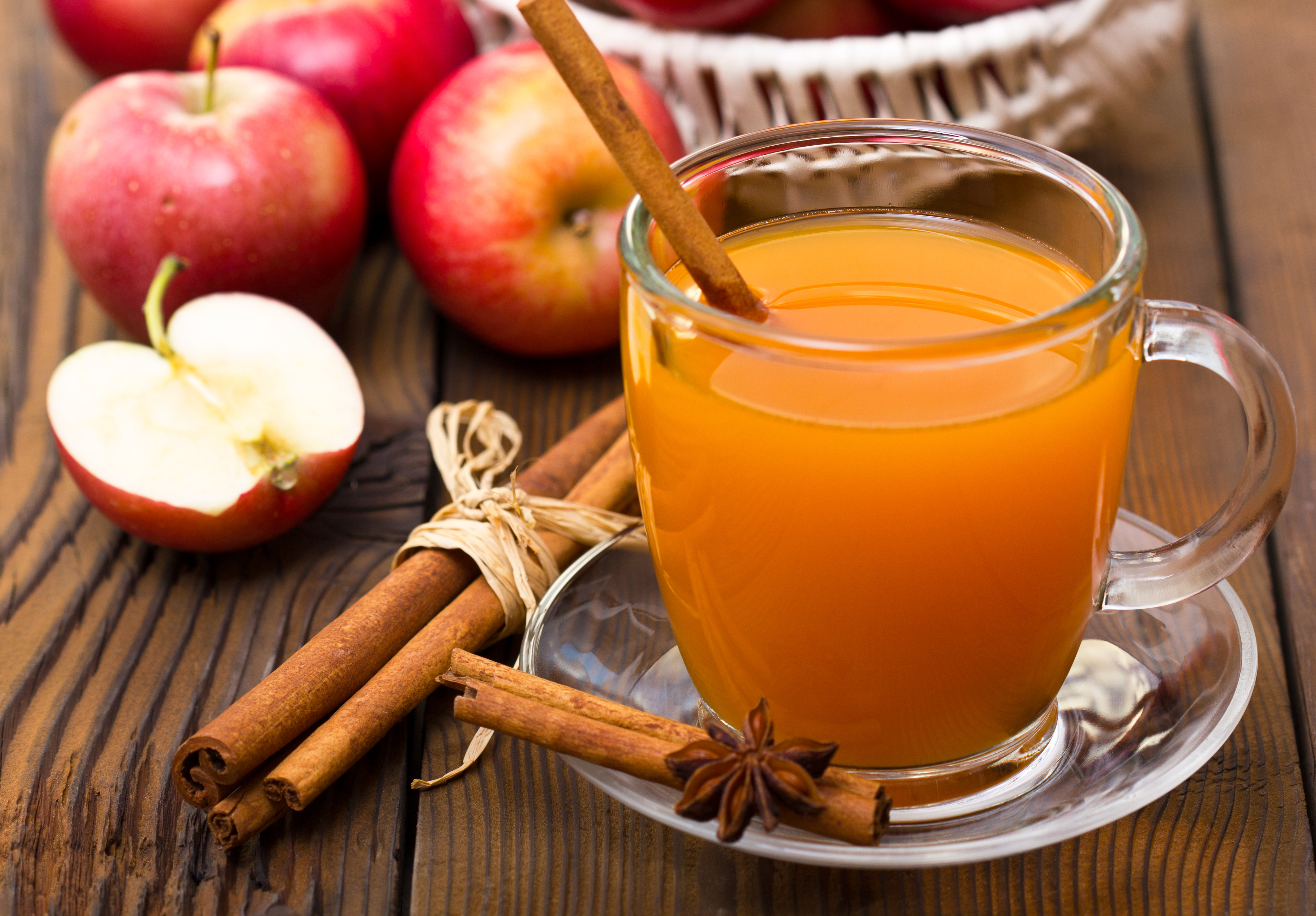 [/media-credit]
From the traditional apple cider to the basic Pumpkin Spice Latte, be sure to indulge in the season's best flavors from your local orchard or favorite Starbucks. If you're looking for something a bit different, try a pumpkin smoothie made from made from a can of pumpkin puree, two cups of milk, ¼ cup of brown sugar and two teaspoons of cinnamon.

Grab a pair of ice skates at Rothman Ice Rink
[media-credit name="ccdparks.org" link="http://www.ccdparks.org/uploads/files/692102483484743348-rink-open03.0.0.1000.417.full.jpg" align="aligncenter" width="657″]
[/media-credit]
On Friday, November 13, head down to Center City for the opening of the annual Rothman Ice Rink at Dilworth Park. Amidst the backdrop of City Hall and the shadows of towering sky rises, skating in the city of Brotherly Love can be a surreal experience. This year, organizers will debut the Rothman Cabin—a heated tent where skaters can grab some chow after a chilly skate.

Run in the Philadelphia Marathon (or watch)
[media-credit name="citysports.com" link="http://blog.citysports.com/wp-content/uploads/2011/11/philadelphia-marathon-2011.jpg" align="aligncenter" width="600″]
[/media-credit]
Runners will be pushing through the Philadelphia Marathon from November 20 to 22. With a winding course through historic Old City, regal Parkway Museum District and the breathtaking Boathouse Row, runners will be awed by all Philly has to offer. For the weekend runners, an 8K, half marathon and Kids Fun Run will also be held. Or you can come and watch with the other 30,000 runners and 60,000 spectators.
Jerry Zhu can be reached at [email protected].