Girls' varsity field hockey beats Penncrest 10-0
Brief by Saktisri Gowrishankar and Rowan Chetty, Staff Reporters
Photos by Saktisri G and Rowan Chetty, Staff Reporters
On September 22nd, 2022, the girls' varsity field hockey team played against Penncrest at Teamer Field. The girls beat Penncrest 10-0.  
After starting the first quarter 4-0, 'Stoga showed strong dominance on the field. The team managed to score another goal by half-time, bringing the score up to 5-0. By the 3rd quarter, the girls were up 9-0, when they finished off the game with a score of 10 to 0. Three goals were scored by sophomore Shae Wozniak, two were scored by junior Ava Wells and senior Kate Galica each, and other goals were scored by Addy DelOrefice and Sophia Pechin. 
Later on, the varsity girls' field hockey team will be participating in a national invitational tournament this weekend, a tournament between all the best field hockey teams in the nation. They will be facing opponents like the Illinois state champions of 2021, New Trier High School. Conestoga is now ranked second in the state.
 There next match is against Gwynedd Mercy at 3:45 pm on September 27th. 
Check out some photos below!
---
Saktisri Gowrishankar can be reached at [email protected].
Rowan Chetty can be reached [email protected].
About the Writer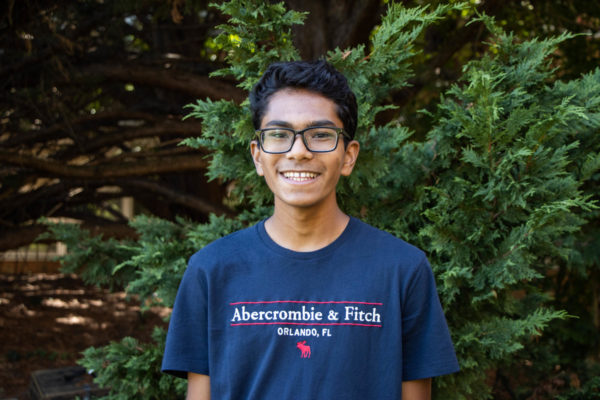 Rowan Chetty, Co-Multimedia Editor
Rowan Chetty is a sophomore and the Co-Multimedia Editor of The Spoke. As Co-Multimedia Editor, Rowan helps create and manage The Spoke's broadcast packages....