College application process evolves due to pandemic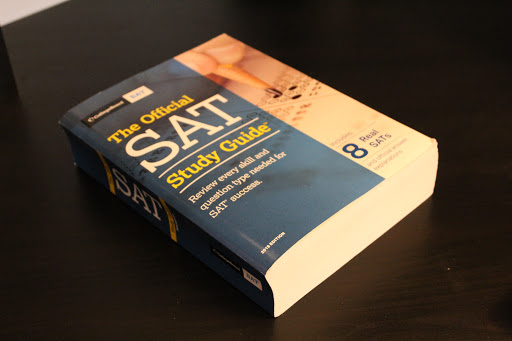 By Brooke Vallin, Staff Reporter
The outbreak of COVID-19 has altered the college application process for high school seniors. Opportunities for standardized testing are limited, and applying to schools is trickier than ever.
A big issue seniors have run into is standardized testing. The College Board and ACT are experiencing limited testing capacities due to high demand and the need to follow state guidelines. Testing centers decide whether or not to administer the test, which puts students living in areas with lots of cases at a disadvantage.
"A lot of schools are going test optional, but it's a little hard because some aren't. If you haven't taken it (the SAT), you can't really apply," said senior Isabel Torres.
Most colleges are offering virtual tours on their websites as a resource for seniors applying, since in person tours have been canceled. However, virtual tours do not give the schools justice.
"It's hard because how are you supposed to pick where you want to live for four years when you can't even see it in real life?" said Torres.
Although students are able to get a feel of the school virtually, just pictures and measurements of rooms, make it difficult to get a real sense of the school and dorms.
However, universities are trying to make the most out of current times to help support prospective students. Many schools have done a great job updating and enhancing their websites to include better tours, and more resources for students applying.
Conestoga guidance counselors have also made changes to assist seniors. Students are still able to meet with college representatives from universities across the country via Zoom or Microsoft Teams, to learn more about the school and ask questions.
Seniors can still meet and connect with their counselors one-on-one on Teams or in person for help with their applications.
---
Brooke Vallin can be reached at [email protected]