By Evan Lu, Webmaster
For the first time in my life, I made it through the first four weeks of school without seeing the faces of some of my classmates a single time.
In many of my classes, I have noticed the number of people with their cameras on to be disappointing at best. While different classes of mine have different degrees of "camera participation," I far too often find myself staring into a bleak wall of initials and blue backgrounds. I'm the first to admit that I don't always keep my camera on, especially when I'm feeling extra testy, but I maintain the goal of turning on my camera as much as possible, as should you.
Here are five reasons why you should turn on your camera:
Teachers can see your reactions to their teaching
In a normal face-to-face instructional environment, teachers can easily observe the reactions of students throughout class. Many use students' body language to measure their energy and responsiveness, evaluate whether a class needs further reinforcement of new material or if a class needs a short break to regain focus. Without seeing kids in-person or through cameras, teachers lose the ability to adapt to the changing needs of students, ultimately degrading your quality of education.
You build better relationships with teachers
Building strong relationships with your teachers is much easier when you can see each other. At the start of a new school year, teachers face the daunting task of putting names to the faces of an overwhelming number of new students. If teachers cannot see your face, they won't get to know you very well. By turning on your camera, you facilitate connections between yourself and your teachers. By the way, getting those glowing teacher recommendation letters for your college applications won't hurt either!
You build better relationships with peers
One of the reasons I enjoy school is the opportunity for interaction with friends and classmates. Through turning your camera on, you connect with your peers and build personal bonds. This will make it much less awkward when you eventually return to school and have no idea which classmate is who.
You hold yourself accountable
While this may be annoying at first, turning on your camera holds you accountable for your conduct in class. Speaking from personal experience, the comfort of keeping your camera off inevitably leads to you snoozing your way through classes in your pajamas or texting friends while you should be taking notes on chemical nomenclature (sorry Mrs. Roberts). When you turn on your camera, you force yourself to put more effort into looking presentable, gain increased focus in class and be more likely to participate in discussions and ask more questions.
Turning on your camera can be fun!
C'mon guys, school should be fun! After all, you're spending seven hours here, so why not make the most of it? You just might enjoy school a little bit more as you absorb that positive energy from your teachers and classmates and reflect it back at them with your gleaming smile.
At the end of the day, only you can force yourself to turn your camera on in class. Give it a try, and you'll thank me later.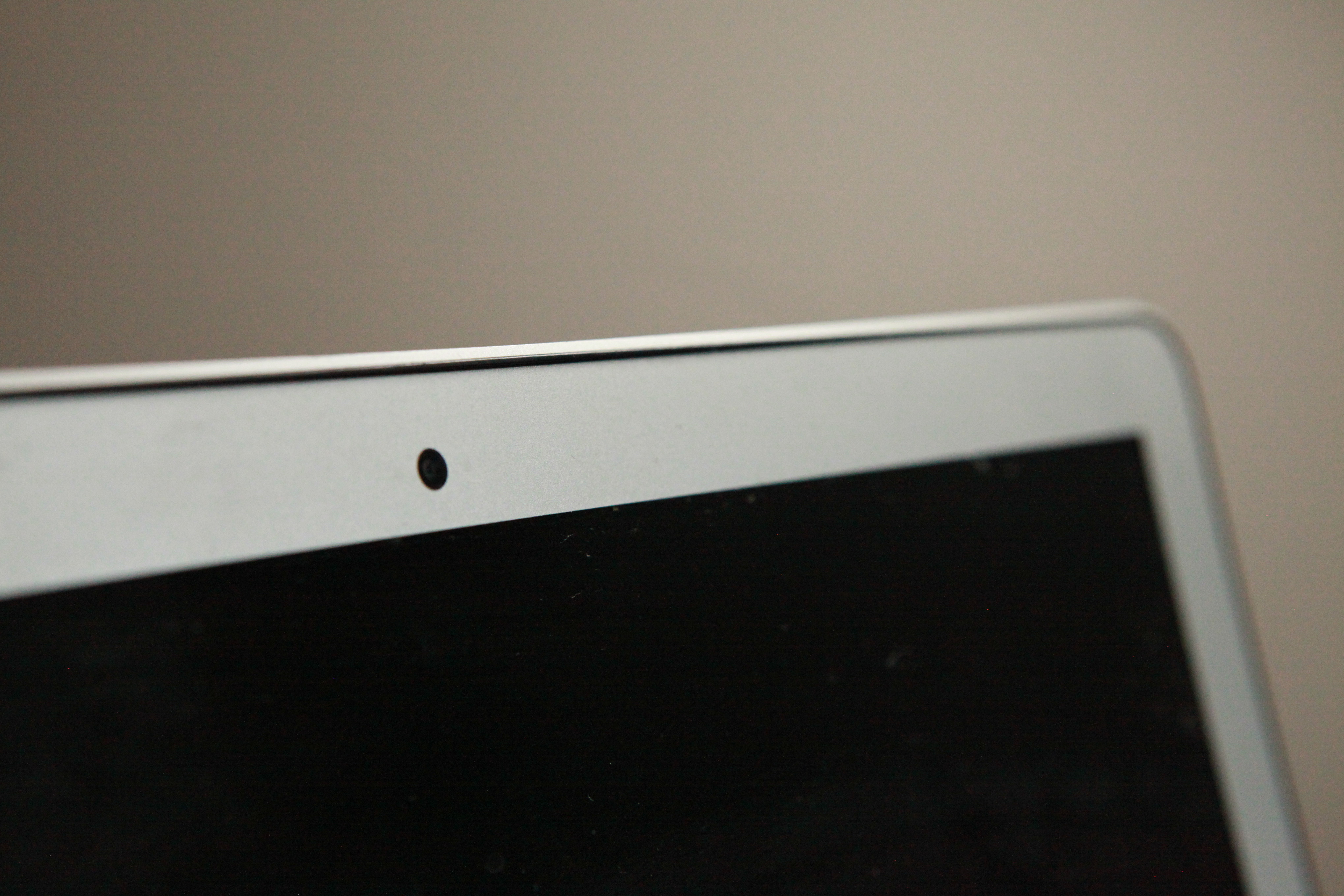 ---
Evan Lu can be reached at [email protected]