'Stoga seniors commit to lacrosse in college
By Evan Lu, Webmaster
Five Conestoga High School lacrosse players recently committed to playing lacrosse at the collegiate level.
Seniors Ryley Savering, Michael Prestipino, Mick Lee, Robbie Wilson, and Scott Smith are taking their talent to the next chapter of their lives. Savering will play at Delaware Valley University, Prestipino at the University of Virginia, Lee at the University of Notre Dame, Wilson at Babson College, and Smith at Johns Hopkins University.
Well done and best of luck to these seniors at their respective colleges.
Check out the photos of these lacrosse players below!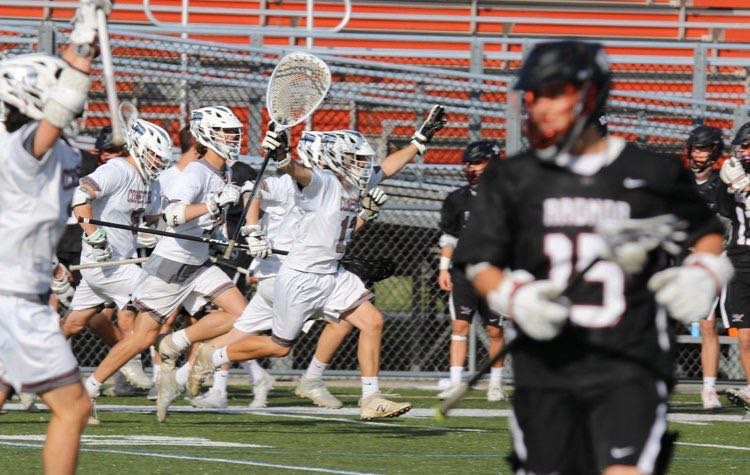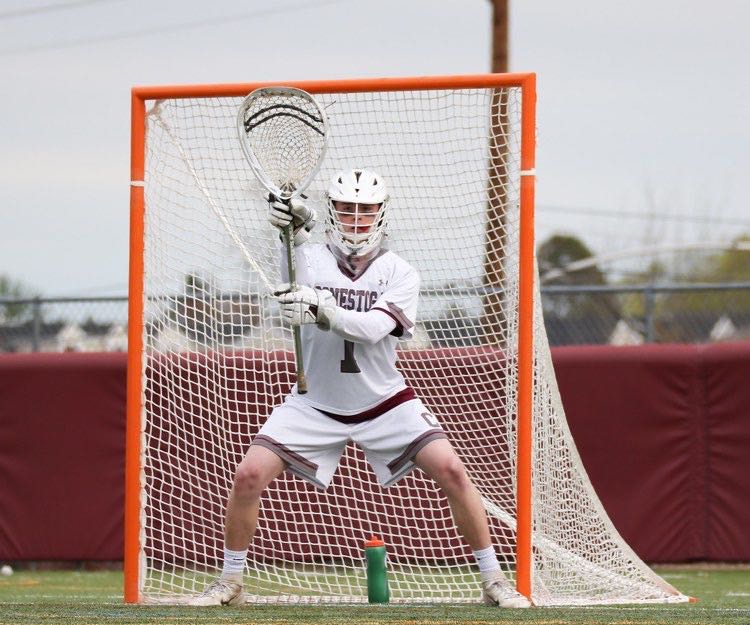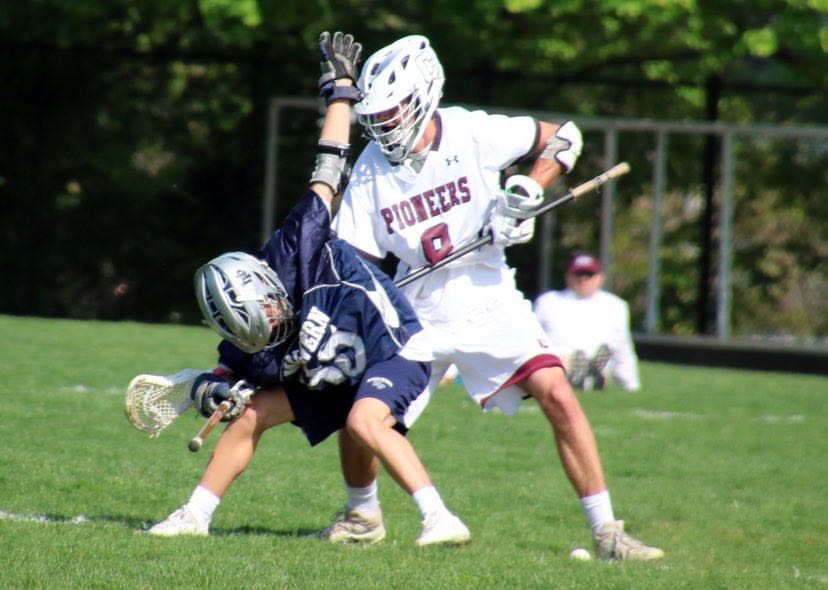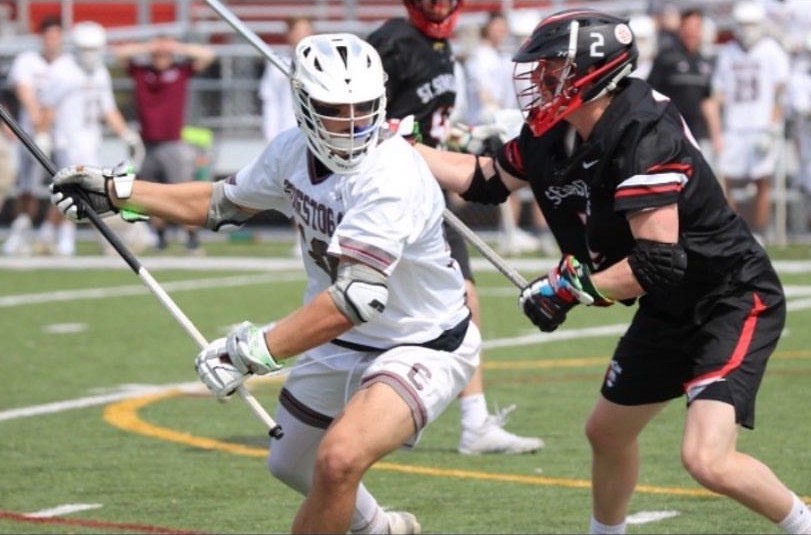 ---
Evan Lu can be reached at [email protected]