Quarantine learning lessons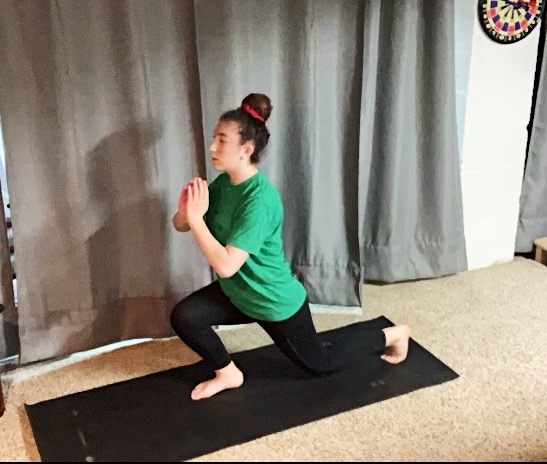 By Julia Harris, Staff Reporter
Although being stuck at home looking for things to do isn't exactly ideal (at least for most people), there is a lot to learn from this new experience. People are missing opportunities they once took for granted, but something can be gained from this. Sophomore Owen Ridder wishes he had the option to go to a basketball game.

"Before quarantine I would say, 'I don't feel like going out. I'm going to take a nap instead.'Now, I would do anything to go to a basketball game," Ridder said.

Although looking back on missed opportunities is something that makes people upset and longing for the old days, with a little positive thinking this situation can be turned around. After social distancing ends, we know that we will no longer take spending time with our friends and extended family for granted.

This is just one of many learning lessons that being quarantined has brought to the surface. All around our district, people are realizing new things about themselves and others while adapting to this new way of life.

One group that has been heavily affected by quarantine is student athletes and their coaches. Without being able to practice together, it's hard to keep motivated and know what needs to be done to stay in good shape. Many are also downcast to have an entire season canceled.

But, once again, there are learning lessons found in this experience for both athletes and coaches. Coach Mark Carberry, head of the track team, reflects on the strength of the student-athletes and how team culture will always be the number one priority for Conestoga track and field.

"I learned that they (student-athletes) care so much for each other, their program, and their graduating seniors," Carberry said. "This quarantine session has proven to be a challenge to everyone's motivation but not to our team culture. We're stronger for having gone through this, and we'll be a lot stronger coming out of it. Most of our athletes accepted the limitations put on them and then went to work. We have athletes running 50% more mileage per week than ever before."

Keeping up motivation is, in fact, a struggle that many are facing right now, whether it be for staying physically healthy or something else. People are now having to find new routines in not-so-normal lives. For freshman Macy Danenhower, the value of discipline is one of the most important learning lessons that quarantine has brought.

Danenhower said, "Now that we are at home, it is really hard for many to stay active, eat healthy or even the little things like getting out of pajamas for the day. But I'm so grateful I learned discipline at an early age. I'm only now realizing how much of a value it has."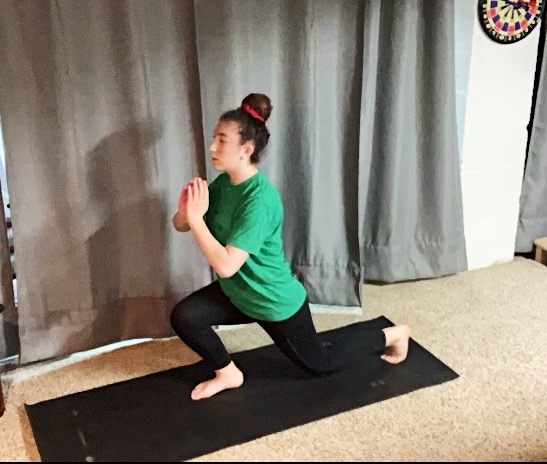 Even though it isn't easy, it's nice to see people adapting to the changes and learning new things while being quarantined. Many will carry the lessons they obtain with them for the rest of their lives. As Ridder said, "I know I'll never take hanging out with my friends for granted again."

---
Julia Harris can be reached at [email protected]