By Gavin Merschel and Trey Phillips, Staff Reporters
The hallways were filled on Thursday with scenes of Dinos, disco and mischief as teachers competed in Stoga's annual teacher costume contest.
Participating departments included World Language, Science, Library, Administration, Math, Visual and Preforming Arts and Business Tech. Each department organized a theme, setting up decorations and preforming between class periods to win the most votes.
Visual and Preforming Arts, united with Business Tech led the charge early on, reaching students coming from the bus circle with their Jurassic Park display. Yet competition was not far behind.
"Well first I thought that the Dinos were going to win because of first impressions and all that, but then I went down the science hallway for first period and my mind was changed the instant I saw how the science teachers turned it into a nightclub," junior Ben Yang said.
Competition between the disco science teachers and Dino-clad visual and preforming arts/business tech was fierce throughout the entire day. The Dinosaurs ultimately came out in first place with disco in second.
Jurassic Park featured dinosaurs running down the hallways. Bringing massive attention to themselves and making everyone look around and ask what the heck is going on? The dinos were also spotted chasing down a Jeep on GMS.
Down the science wing, there was a disco ball surrounded by long hair and disco dancing. The DJ, Mr. Liget, played the grooves while Mr. Strogen executed with moves that could not be described if we tried.
The other departments had very creative costumes as well, catching the eyes of every student.
"I liked the competition between the departments and how the costumes were more than what the staff would (normally) wear. It was an experience", junior Kris Galica said.
The world language department, dressed as "breakfast of champions", featured many popular cereals such as Cheerios and Captain Crunch. With all of the different types of cereals, it was interesting and fun to try and recognize what each teacher represented.
Another popular costume category was the Social Studies Department's Cards Against Humanity. Each teacher wore a card with a phrase that related to students such as "Did I miss anything important yesterday?" and "Will this be on the test?"
Next is the bearded "numberjacks" of the math department. They put a clever spin on the common lumberjack and tied it in with their department.
The four librarians each did a season, celebrating the changing weather from warm to cold.
Last but not least, administration did Star Wars. This included some of the classics, such as Darth Vader, Yoda and Jedi.
Although every department did a great job with their costumes and creativity, the unruly antics of the Visual and Performing Arts/Business Tech Departments and the Science Department stole the show, and inevitably earned them first and second place respectively.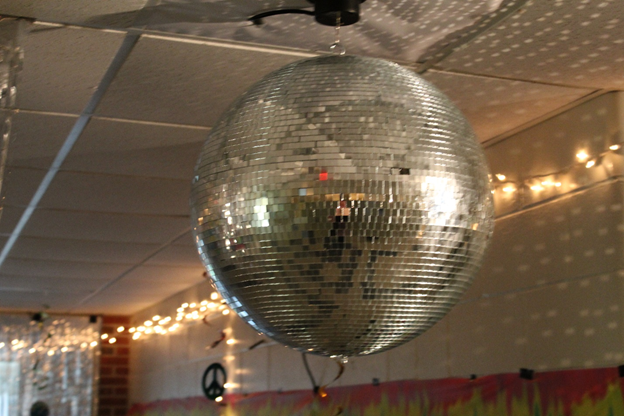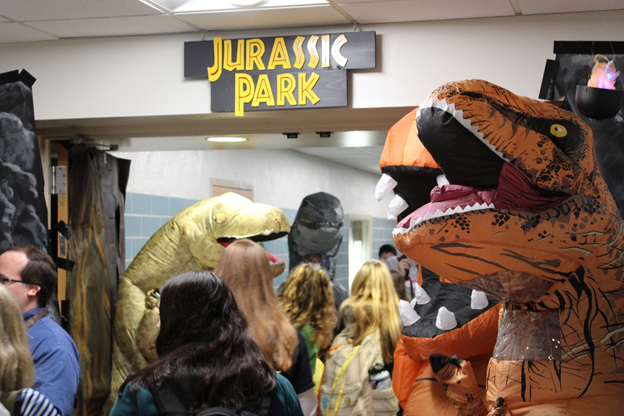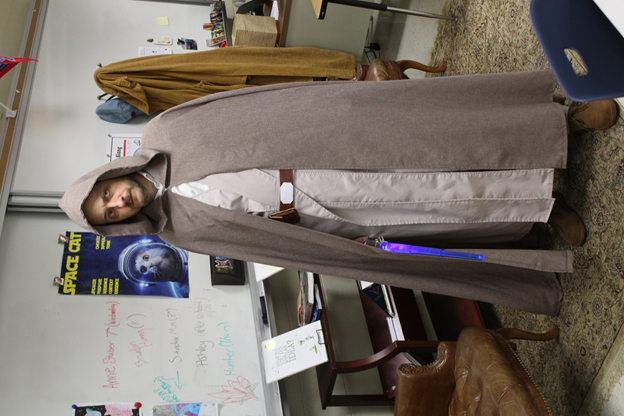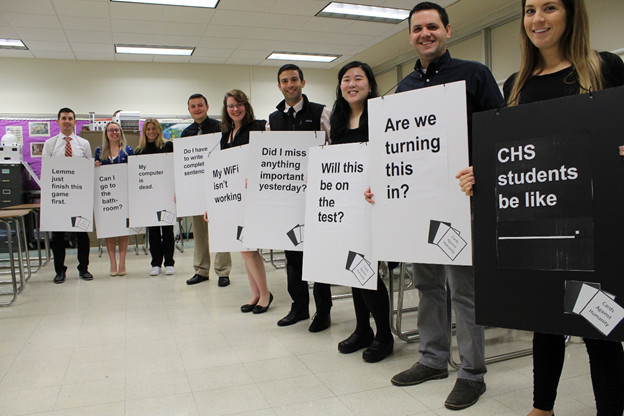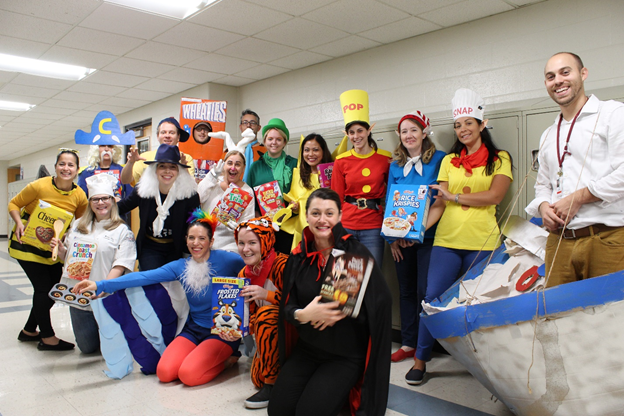 ---
Gavin Merschel can be reached at [email protected]
Trey Phillips can be reached at [email protected]