Eight retiring teachers give their farewell advice to current and future students
By Aimee Buttenbaum and Hyunjin Lee, Co-T/E-Life Editors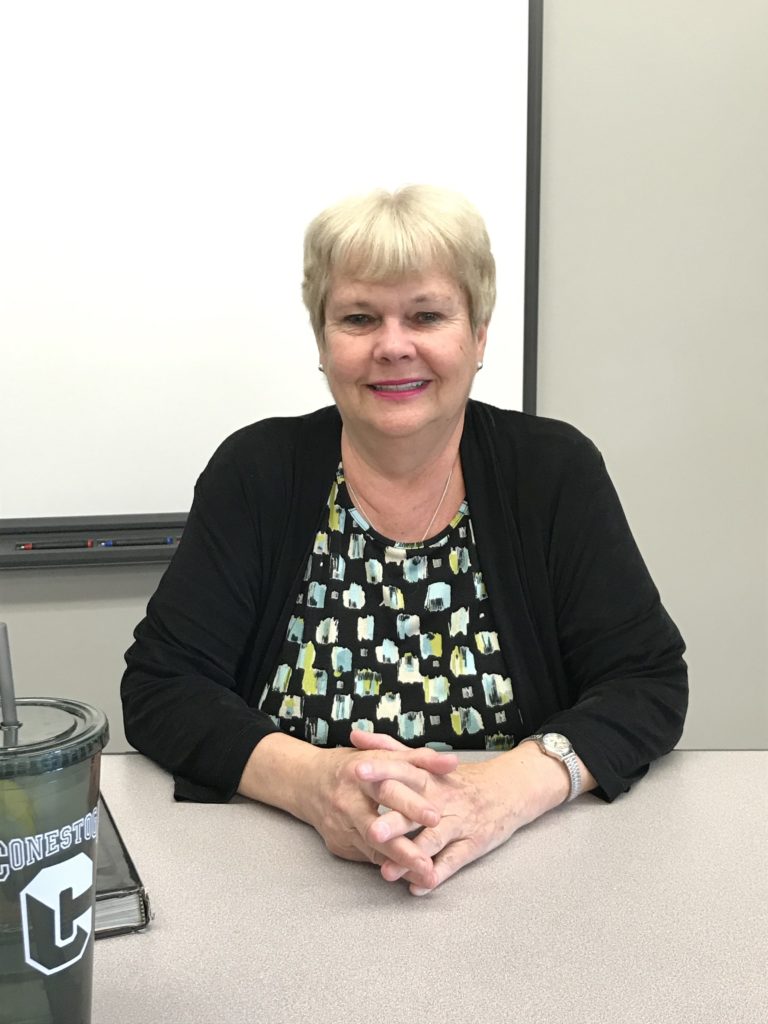 JoAnn Yusko – Security, Lacrosse
This year marks Yusko's 28th year at Conestoga: the first two years she taught health and PE, and for almost 26 years, JoAnn Yusko has been working to keep the student body safe every day at school as a member of the security department. Previously, Yusko was the head girls varsity lacrosse coach at Marple Newtown High School for 13 years. After retirement, Yusko will continue to direct and coach the Phantastix, the first girls' lacrosse club in Pennsylvania, which she started after founding Quix Stix.
From her daily interactions with students and staff, Yusko recognizes the opportunities available at Conestoga.
"Come and be ready to learn. [The students] are very lucky," Yusko said. "Always be respectful. Always respect yourself and others. There's so much to learn and there's so many opportunities you can have here."

Gail Hamman – Nurse
Few students will forget the Halloween decorations in the health suite, where Gail Hamman has served as the nurse for almost 25 years. The constantly improving decorations, from Eagles to Hawaiian themes, remain one of Hamman's most memorable moments.
From her everyday interactions with various Conestoga students, Hamman has learned a lot about students as individuals and how to best help students. For the current and future students, Hamman advises that a healthy lifestyle will be the key to success.
"Enough sleep, eating properly and exercise, these all contribute to success," Hamman said. "Not to say that there aren't going to be trials sometimes because we all have them, but remember to rely on your friends and adults."

Deb Ciamacca – Social Studies
While most people in the building know Deb Ciamacca as an AP Government teacher, she started out as a member of the United States Marine Corps. Wanting to make a difference in the government and her community, Ciamacca is retiring to pursue her goal of becoming State Representative for Pennsylvania's 168th district. As she moves on to this next chapter of her life, she leaves her students with the message that their college destination isn't everything.
"I really believe this whole idea of focusing on getting into these ridiculously hard colleges is so ridiculous," Ciamacca said. "I can tell you after seeing what my students have done over 19 years, some of the students who have gone to state schools and just were happy, healthy, nice kids who were well-rounded are doing so well right now. Life isn't just about cramming stuff into your head to get the best grade. The people who succeed in life care about other people — they are socially engaged."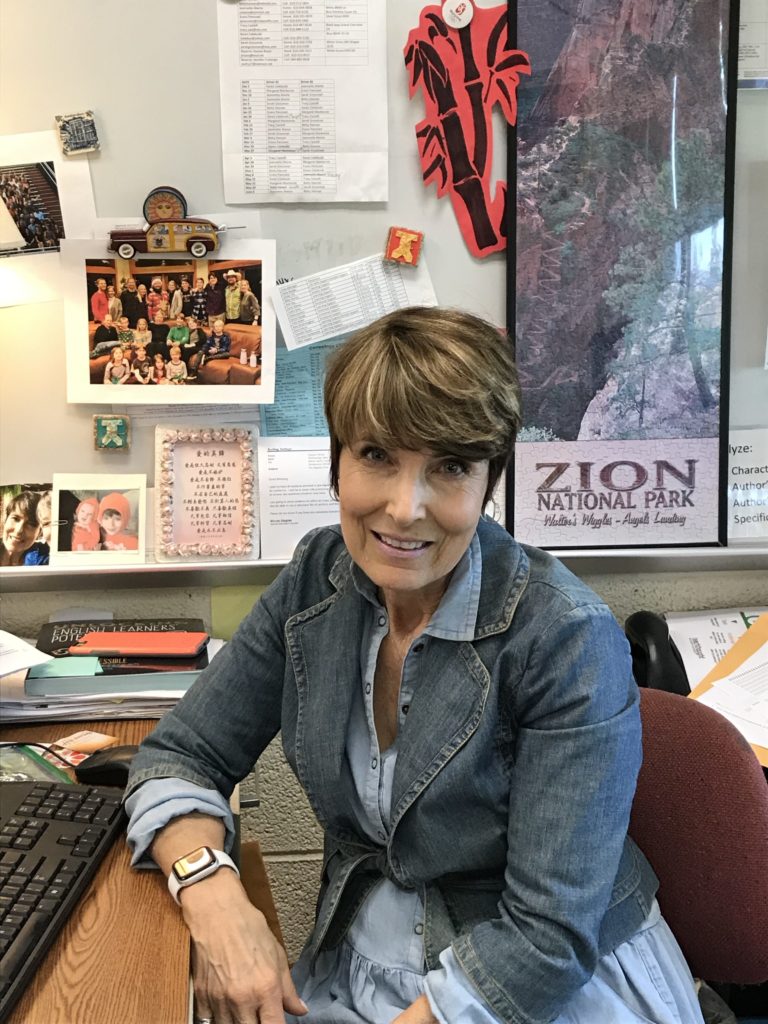 Kathryn Burling – ESL
"Everyone has something positive to offer," retiring ESL teacher Kathryn Burling said. Aside from instructing international students, Burling is also the sponsor of the Multi-Culture Club as well as the co-sponsor of Conestoga's K-Pop club. She began teaching at Conestoga in 2001. She previously taught at Valley Forge Middle School, making this year her 20th year in the Tredyffrin/Easttown district.
Previously teaching the English Learners at the Delaware County Community College and having been an adjunct professor at Immaculata University, Burling has a lot of experience interacting with diverse groups of international students.
"These students come from around the world, so you can imagine, I learn more from them than they learn from me," Burling said. "I encourage students and people in general that if something is overwhelming, take it one step at a time and never give up. A positive attitude will be productive."

Leanne Pretz – Math
After teaching almost every math course offered at Conestoga over the past 18 years, Leanne Pretz says she will miss being in the classroom the most. She will also be leaving behind her job as the adviser for Conestoga's chapter of Key Club, the world's largest student service organization.
After guiding students through math problems day after day and year after year, Pretz advises current and future students to not procrastinate.
"Learn to manage your time well," Pretz said. "Use the time that you have rather than sitting and chatting with your friends. Do the homework so you don't have to do it at three in the morning."

Trevor Drake – English
Trevor Drake, former English department chair, taught at Conestoga for 24 years and currently teaches AP Literature and Composition and accelerated American Literature.
Over the years, he has learned to value relationships with students and colleagues instead of solely focusing on the curriculum. As he leaves Conestoga, he hopes that students in the future will learn to keep balance in their lives. He shares with them the wisdom that once they enter the workforce, their college doesn't define them, but how hard they work does.
"Don't get so hung up on the destination that you lose track of the journey," Drake said. "If it's all about getting into the college of your choice and other important things fall away, you're missing something."

Carol Gibson – Special Education
Carol Gibson, who has taught special education for the past 25 years, says she appreciates the patience her students have taught her. At times, Gibson had to watch her students get frustrated, but she stuck by their sides when they struggled with new topics. She loves to watch her students succeed after she guides them and helps them to master whatever they're working on.
Gibson also advises Homework Club, which provides silent study time for students to work on assignments, and is former co-adviser of the African American Student Union, which unites and fosters the African American culture and experience within the Tredyffrin/Easttown School District.
"I hope that (students) would exhibit the same level of compassion for others once they leave this environment," Gibson said. "I also encourage them to just keep trying and never give up."