Teacher Ben Smith holds release concert for album "Picardy"
By Reese Wang and Sophia Pan, Staff Reporters
On Nov. 3, English teacher Ben Smith held a concert at the Uptown! Knauer Performing Arts Center to celebrate the release of his new album, "Picardy."
Picardy features 12 songs, from the slow-grooving "Blanche DuBois" to the touching tribute "Two Men (For Charlottesville)." Picardy, short for the music theory term "picardy third," refers to a Baroque period practice of ending a minor section with a major chord.  

"I just liked that term (picardy). I liked how the word sounded too and a lot of the songs were about elevation," Smith said. "How can we take a bad experience and make it better? How can we elevate people and ourselves—each other—in a way that brings us together?"

To Smith, songwriting combines his two favorite things: music and words.

"Music can lift you up. It's wordless. You just play a certain progression and a certain interval and all of a sudden you could feel a certain way. Words can do that too, and when you put them together, they build off each other," Smith said. "Like sometimes, you'll read a lyric and you're like, 'that's not really that clever,' but the way that the singer sang it totally kind of changes how you feel, so they affect each other in a magical sort of way."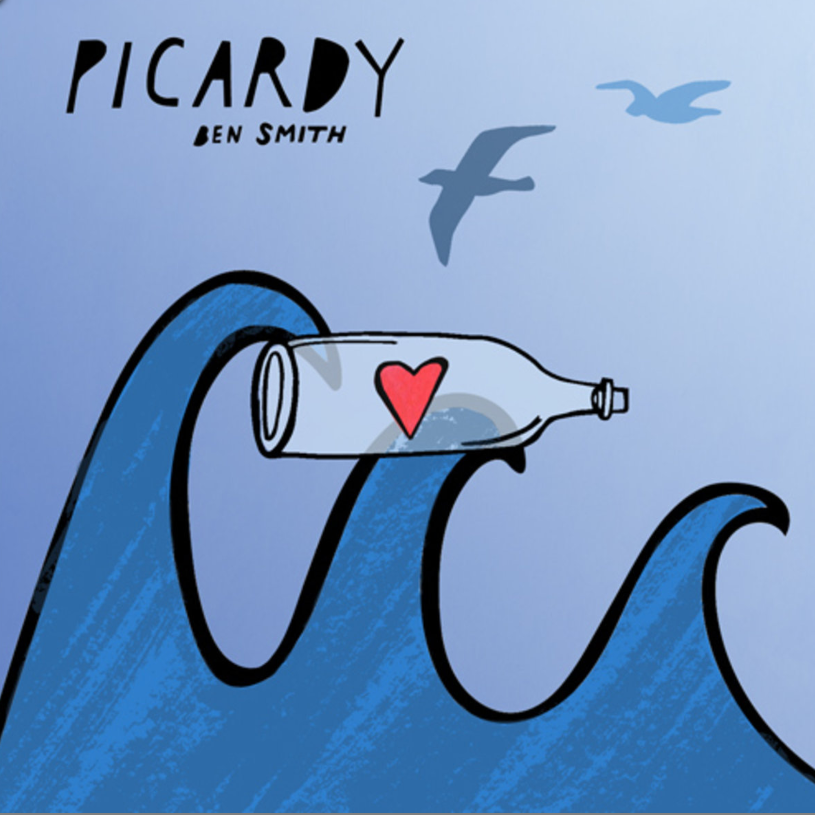 Smith draws ideas for his songs from the wide variety of music he listens to and what other people say.

"As far as songwriting, you know, you listen to popular music. And you steal stuff. I mean, you don't plagiarize, but you steal," Smith said. "People say the darndest things and you're like, "That's a great line. I will write that down and keep that in my notes app or write that on this napkin or in this writer's notebook that I have."

Smith hopes that his music will bring him closer to people.

"Writers write from their own experiences. But the hope is that you connect with other people, but they might be feeling all sorts of different things," Smith said.

At the concert, the audience was united through his music. Many stood up from their seats and danced. Towards the end of the concert, concertgoers joined their friends in front of the stage, where they linked arms and swayed along with the music, creating a sense of community.

Despite music's importance in his life, Smith expresses no regrets on becoming an English teacher. He believes that music enhances his life and shows his students that he is much more than just a teacher.

"I have a lot of friends that are professional musicians and it's a lot of work finding, you know, where are they playing next? Are they gonna audition for this group here?" Smith said. "I like what I have in that I'm able, in my free time, to do that other thing that's a big part of me. So I'm going to keep writing songs because I like writing songs. I'm just gonna keep plugging along."
Check out some photos below!
---
Sophia Pan can be reached at [email protected]
Reese Wang can be reached at [email protected]