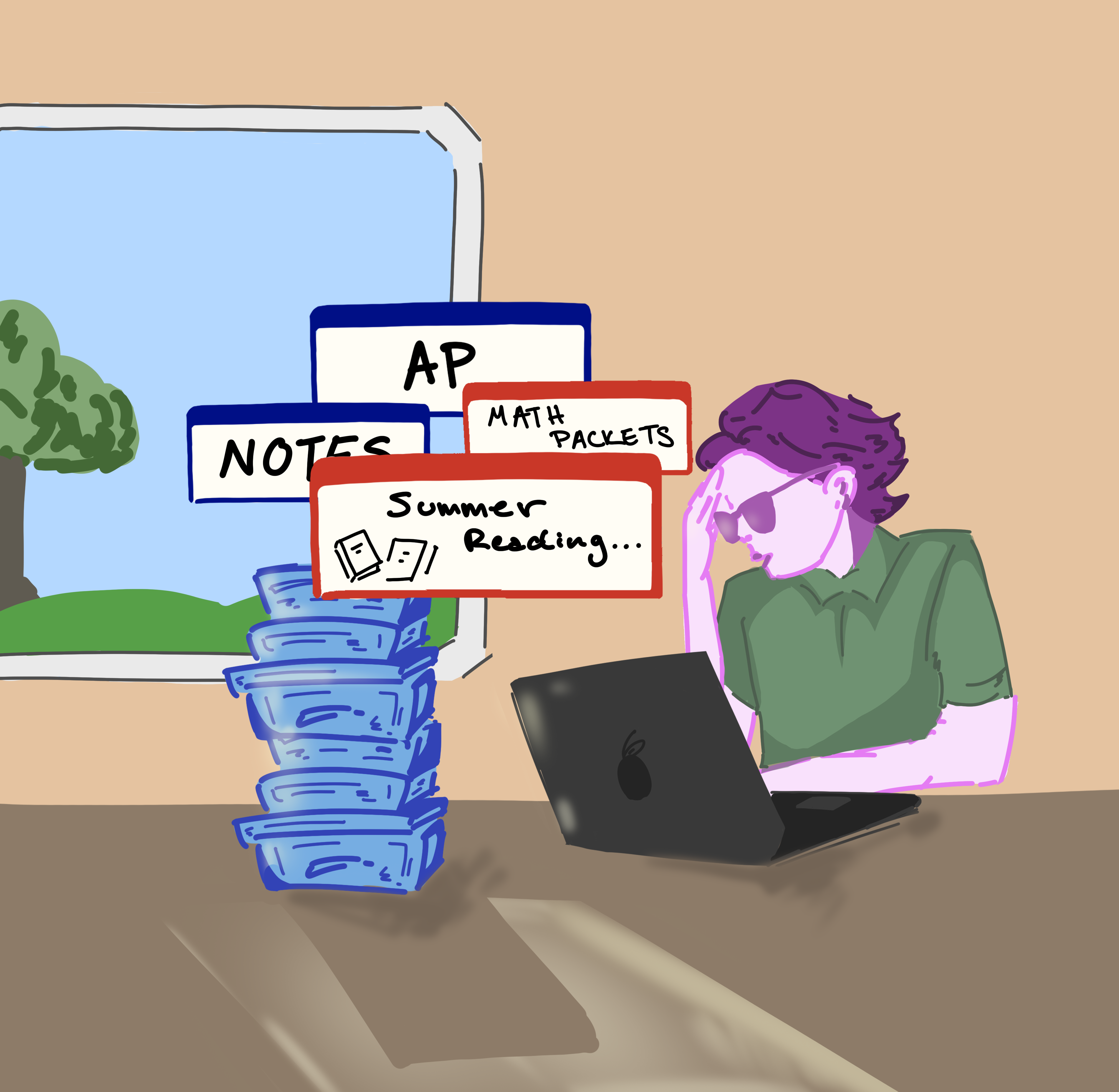 It's time to rethink "summer homework"
By Umar Samdani, Co-Managing Editor
At its best, summer homework is an unfortunate paradox. For nine arduous months, we submit homework assignments, meet project deadlines, and study for chapter quizzes. We toil for a proper rest, but to no avail.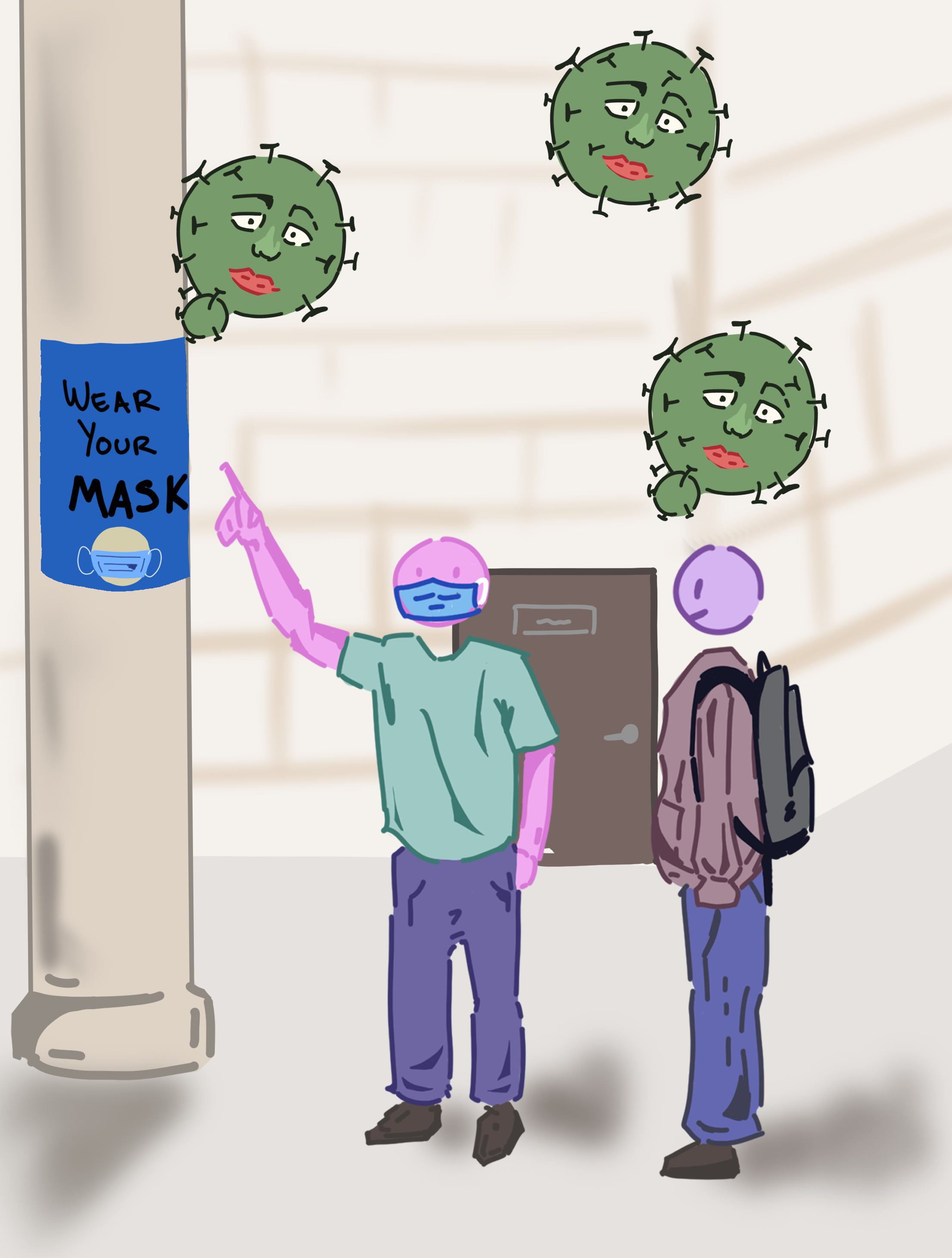 Universal masking: our only hope
By Aishi Debroy, Opinion Editor
The seemingly endless nightmare of a debate between those in support of a mask mandate, pro-maskers, and those opposed to it, anti-maskers (who conveniently call themselves mask pro-choicers), ensued within the T/E School District after the school board issued a mandatory mask mandate following governor Tom Wolf's similar ruling enforced Sep. 7.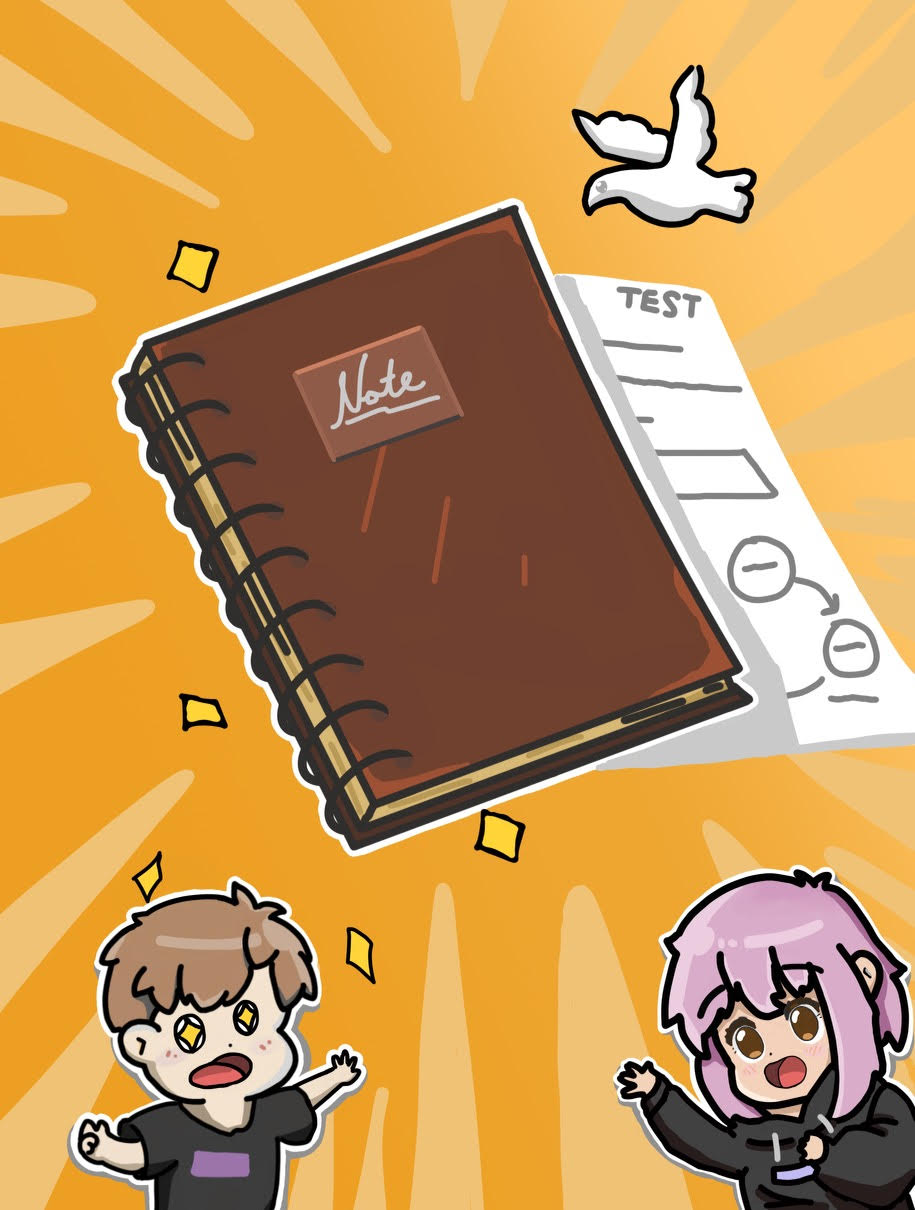 Dear open-note exams, please come back
By Kate Emmanuel, Co-Copy Editor
Between juggling homework, extracurriculars and a personal life during the school year, memorizing material for tests becomes a stressor unlike any other.