TEDxStoga gives first talks of year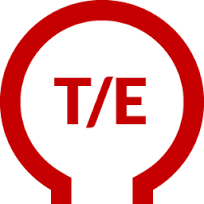 By Tory Dubendorf, Guest Reporter
On Friday, Dec.11, TEDxStoga hosted their first TEDx talks of the school year. Club members presented on a wide range of topics such as meditation, traveling, Star Wars and cancer.
Senior Alex Moon had the opportunity to choose his topic on paid student athletes.
"College sports have been a part of my life since I was born. It's pretty much in my blood," Moon said. "I found my views on college athletes changing and wanted to research why."
Tricia Ebarvia, the supervisor of the club, explained specifically what TEDxStoga is.
"The club is a group of students who come together because they were inspired by the Ted Talks." Ebarvia said. "They wanted to have another forum to share their passions."
The club is very supportive of students thinking of ideas to present.
"Students bring topics to the group, and the other students help them to focus in. We always ask 'what do you want your takeaway to be for the student body?'" Ebarvia said.
Ebarvia believes the club is a great opportunity for high school students to have.
"I think it inspires other students to share their ideas and passions. I also think it simply teaches students a lot of things they may not be able to get in the classroom," Ebarvia said.
Videos
---
[unitegallery TEDxStoga]
Videos courtesy TEDxStoga.